Authentic soft fabric made with 100% long staple cotton
Affordable premium range with 400 thread count
Smooth sateen weave for a silky finish The extra-fine, durable yarns are densely woven for less pilling, durable construction and superb breathability.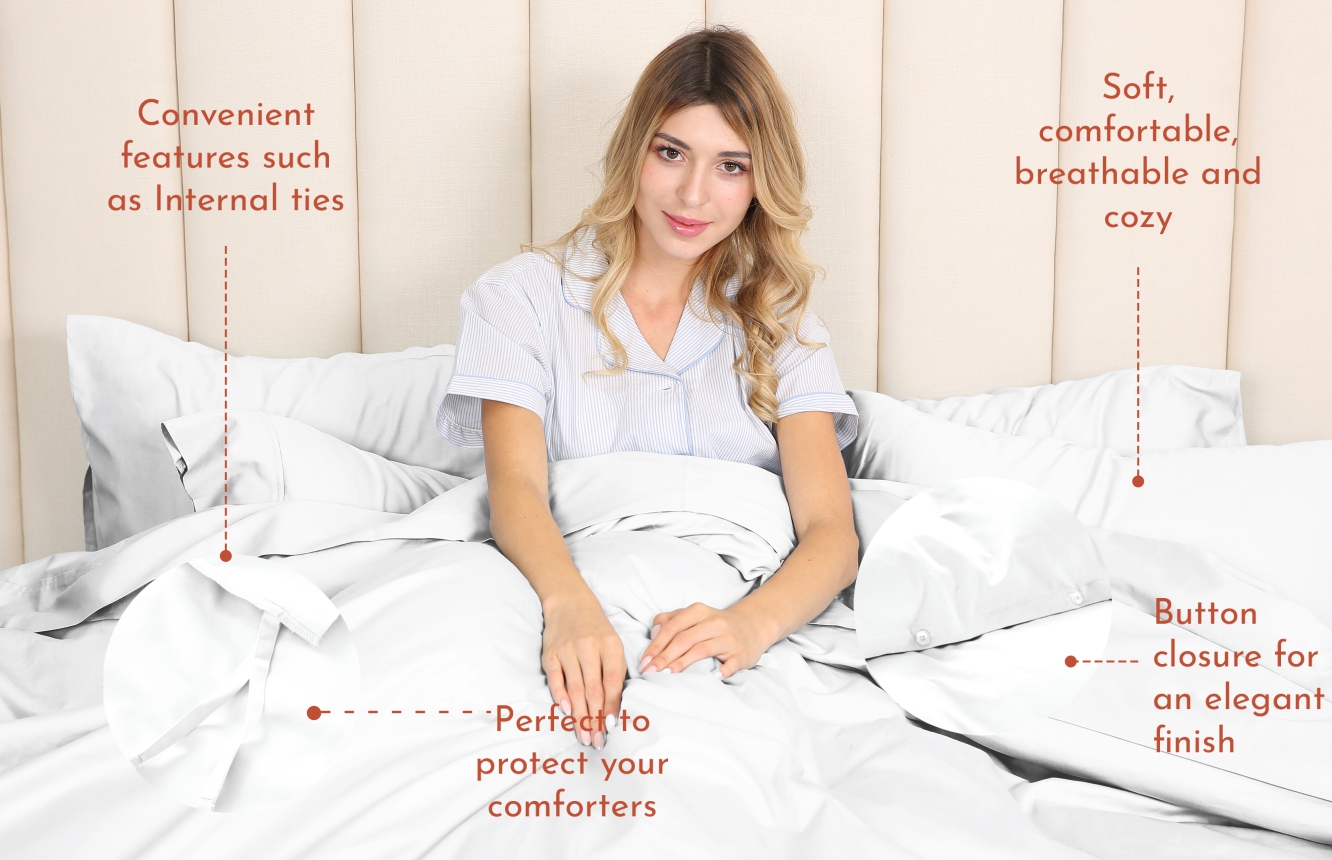 Our duvet covers are woven from long-staple cotton yarn. As a result, they are cottony-soft, cool, and breathable.
The more you wash and use duvet covers, the softer they become.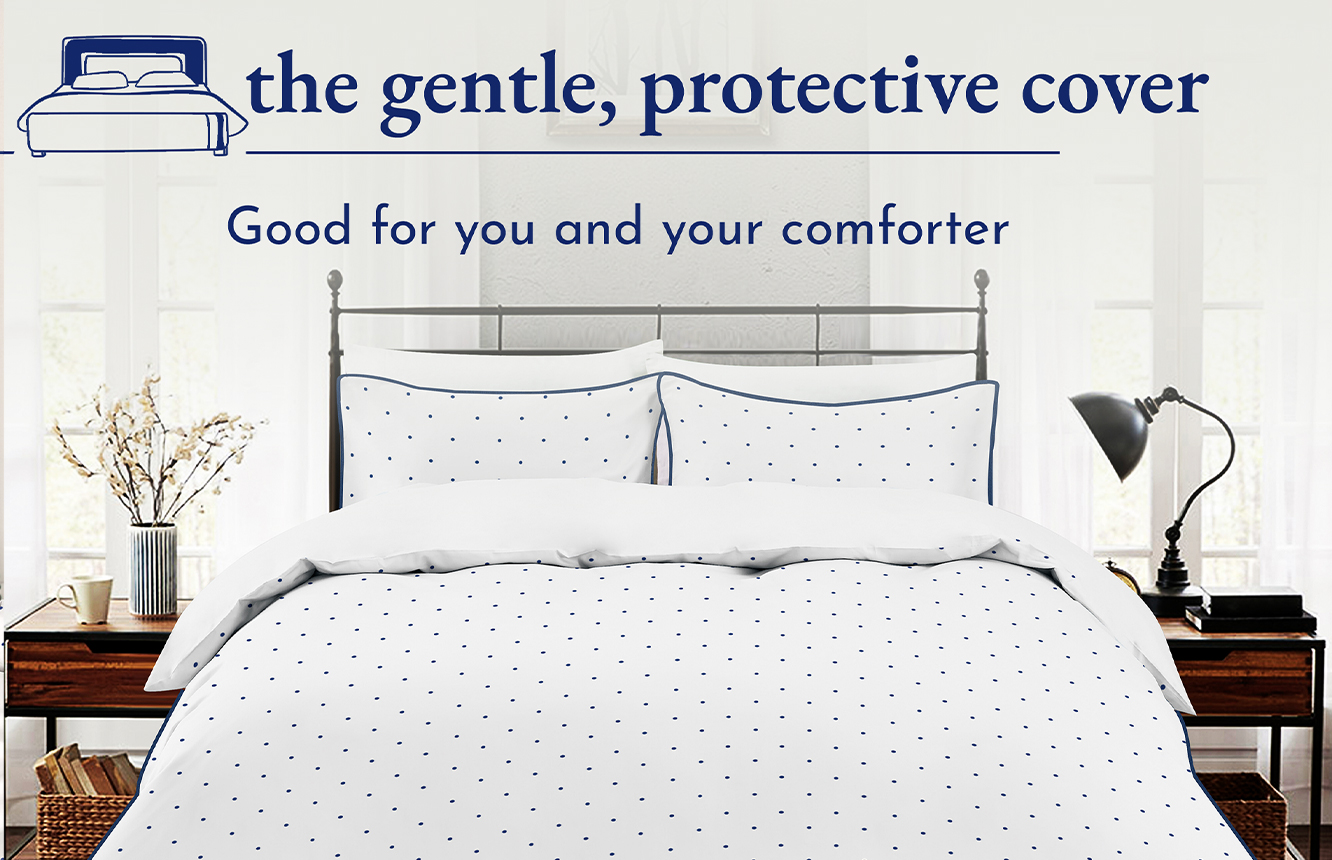 Cocoon yourself in a duvet cover as soft as clouds for all-season comfort.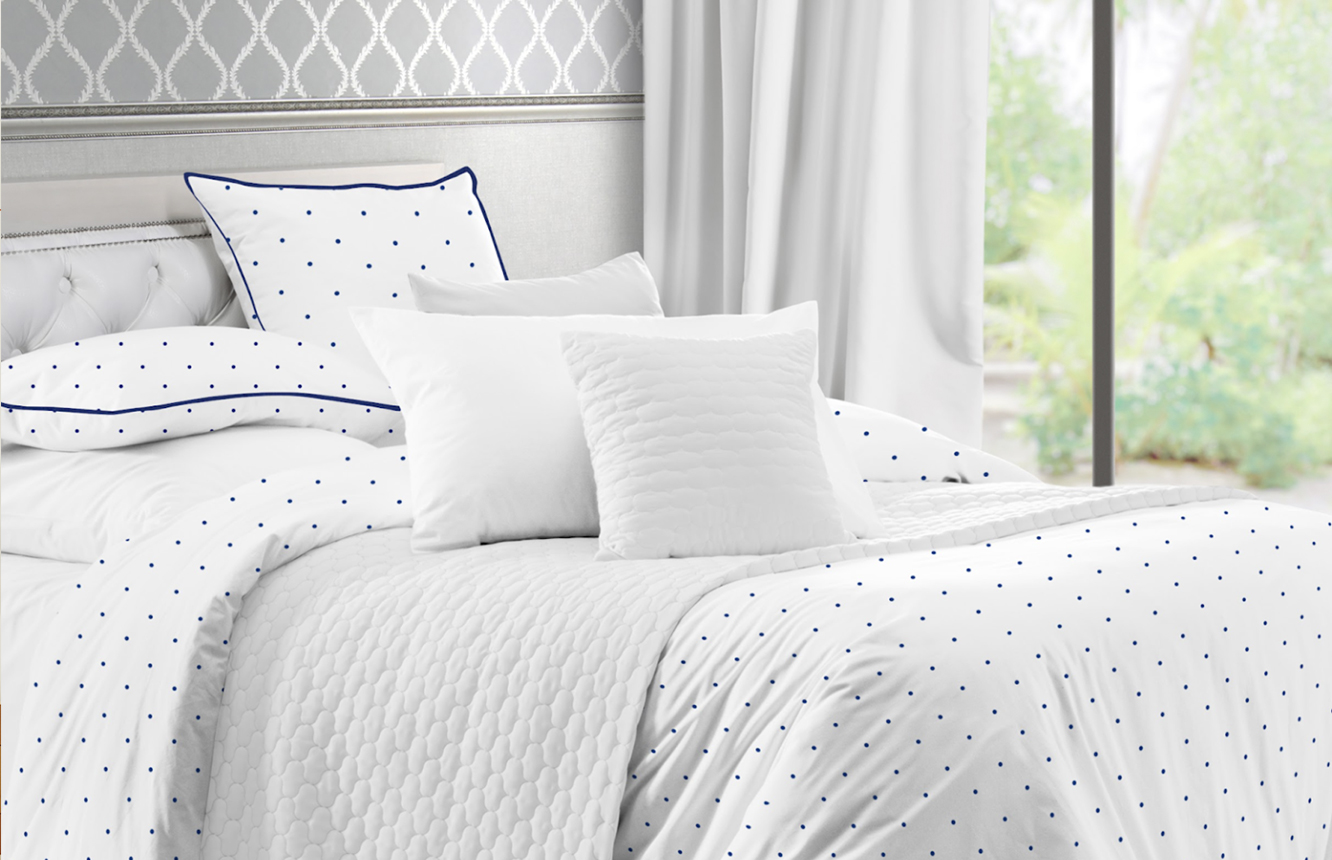 Our products are OEKO-TEX Standard 100 certified and tested to be free from 300+ unhealthy synthetics. Crafted using green processes.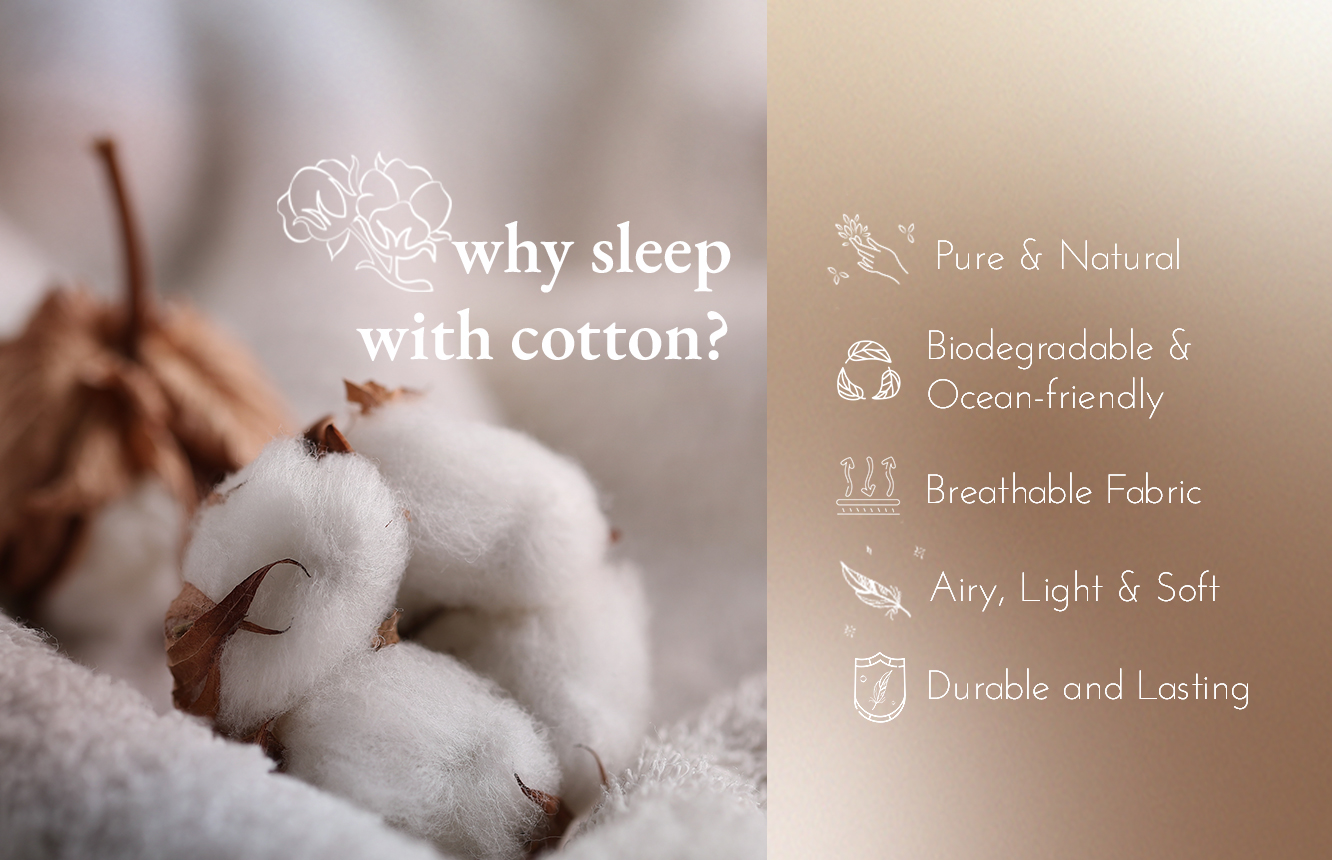 Our promise to You
Happy, healthy, well-rested customers are the reasons we do the business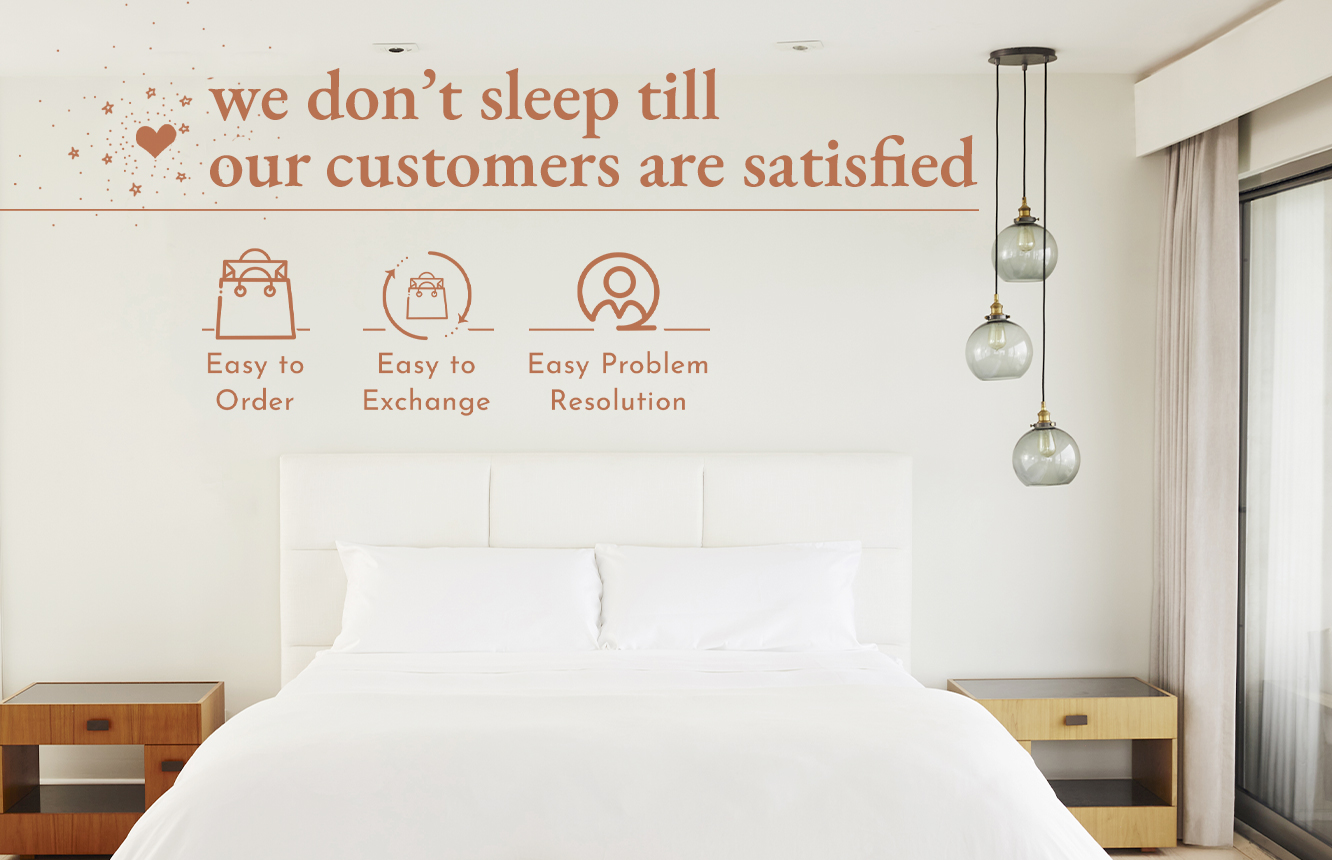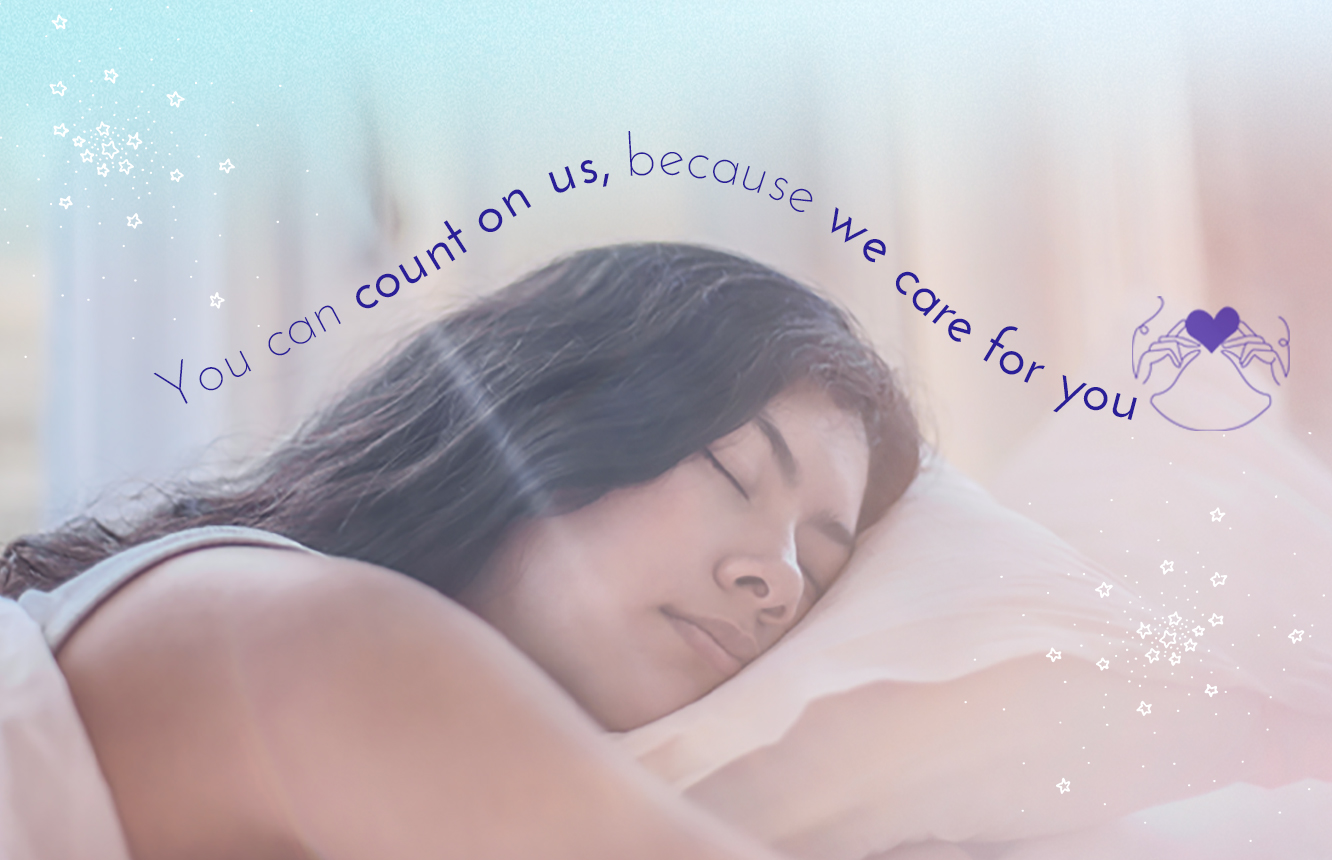 Care Instruction

Sizing Chart


Reviews
Great Quality Sheets
I really love the thickness of these sheets. They feel high quality, soft, and came out of the dryer pretty wrinkle-free. I do agree with the manufacturer that they are softer after washing them, so I recommend washing before use. For the price, they're a high quality sheet that really does feel breathable and a nice weight. Right out of the box, they do feel a little plasticy and slick. The sticker telling you to wash before use is really necessary, so I did appreciate that. I think the biggest thing that stands out about these sheets compared to others is the weight. I really can't stand super thin sheets, and these are definitely not too thin. With this in mind, however, I do think they would be too heavy in the summer or for someone who runs hot at night. I did notice myself a little warmer in the night compared to my previous sheets. Overall, they appear to be high quality without any obvious manufacturing flaws like loose threads or poor stitching. I do wish they felt less like plastic when they first come out of the box, but they're fine after washing. Additionally, I probably wouldn't use these in the summer.
SO SOFT
Not only do I love the color of these sheets but they're so soft! I love snuggling into bed with these sheets. I can't wait to see how much softer they get with every wash.
Super Soft
These sheets are really soft and comfortable. It's amazing how one product can help you sleep so much better. My wife loved how they felt as well. Definitely made with quality.
Amazing
These flat sheet feels so great and the quality is exceptional. I had to order another one right away for my parents. Highly recommend this.
high quality set!
These are super soft and feel luxurious. Nice bright white color and the stitching looks great. Very comfortable to sleep on and hold up well in the wash. The thread count is high and are great to sleep on!
Great product
This is is great bed sheet set! The color matches the overall design of y master bedroom and the pure white tones give an inviting vibe. The material is study and flexible. The fit is perfect on my queen mattress as well. The California Design Den - 400 Thread Count Sheet Set in Pure White is well design in terms of quality ad durability. Also, it is convenient to maintain and is machine washable. I enjoyed using these sheets and they keep my cool during warm weather. I recommend this product to others!
Favorite cotton sheets
These sheets are incredibly nice, I love pure cotton sheets and these are fantastic, so soft yet crisp which is two of my favorite qualities of sheets. The thread count is perfect, they fit great on my thick mattress, with extra so they dont slip and slide up over the corners or sides, they stay put! They make it really hard to get out of bed though, they are so comfy that I just want to stay laying in bed in their comfort. I really recommend anyone trying these, they have so many great qualities. Feel so durable. Easy to clean and manage. Such a winner!!
Snug Sheets
I absolutely love these sheets! They feel so nice on my skin - sheets are 100% cotton. I love that these sheets are made in a sustainable, ethical way - the box is even made of recycled paper material - there is no plastic and the sheets don't have a gross factory odor. Bedding can be washed and dried! I love these, I will be ordering more pillowcases! 10/10 recommend!
Gloriously Comfy
These sheets are so comfortable and soft,I just want to stay in bed and snuggle with them.
Amazing quality at 500 thread count
These sheets are so comfortable to sleep on. They feel very soft, especially for 500 thread count, and they are easy to clean and take care of as well. They fit our queen bed perfectly, and keep us cool in their warmer nights transitioning to summer. The color is beautiful and complements just about any other color they are set with. Overall, very happy with them, and much better than average 500 thread count sheets in other stores.
Hotel style comfy!
This sheets are amazing! They have the feel and durability of sheets I would fine at a five star hotel! My kids love them too, which is a huge win!
Wonderful
This is such a nice soft set. I wasn't expecting anything super high quality, but it definitely holds its own to my nicer sets. The color is beautiful and color accurate in the photos. It fits nice and tight on my queen mattress. I haven't had it come off in the middle of the night. Overall, super great.
Comfortable!
These sheets are a true, bright white. Very soft and luxurious feeling; almost has a silky type material. This material makes it so it's not hot to sleep in, but much cooler. No pilling after washing which is super important to me with sheets. They stayed soft and silky after washing and drying. I love these!
So comfy and elegant
I received this product for free . Which in no way shape or form affects my opinion and review I pride myself on open and honest reviews Gonna be honest I was a little surprised by the California design den I expected them to be on the itchy side since they are cotton I usually buy micro fiber . I figured they would be warm while I was sleeping but are absolutely so cooling and breathable . I love the feel of them . They are some of my favorite sheets now . They seem to be very durable as well . The color is absolutely a true white no tint to it at all which I absolutely love !!!
Snug Sheets
I absolutely love these sheets! They feel so nice on my skin - sheets are 100% cotton. I love that these sheets are made in a sustainable, ethical way - the box is even made of recycled paper material - there is no plastic and the sheets don't have a gross factory odor. Bedding can be washed and dried! I love these, I will be ordering more pillowcases! 10/10 recommend!
Why Choose us?
As an Amazon bestseller, we pride ourselves on bringing you the comfort you need every day—keeping our sheets soft, durable, and always natural. From 400 thread count to 1000 thread count, our bedding is designed to relax your body, improve your well-being, and help you thrive.
Exchange & Returns
Delightful customers are our #1 Priority. If you are unsatisfied with your purchase, we offer free 30 days return. Your refund will be issued to your original form of payment once the returned item has been received. To initiate a return, please email us at help@californiadesignden.com with your order id & the reason for return.This policy is not extended for our towels, comforters, blankets & quilts. If you have any issues with any of our products after 30 days, you can write to us at help@californiadesignden.com and we will try our best to resolve it for you :)
Shipping
California Design Den offers complimentary expedited shipping on all orders to USA addresses. Most purchases ship within 2 business days. Priority shipping is also available for an additional cost.