Threadcount:
What's the difference?
Why Thread Count Counts

Single Piece - Fully elasticized fitted sheet
Fits Mattress - Both low profile and tall mattresses
Weave - Lustrous Sateen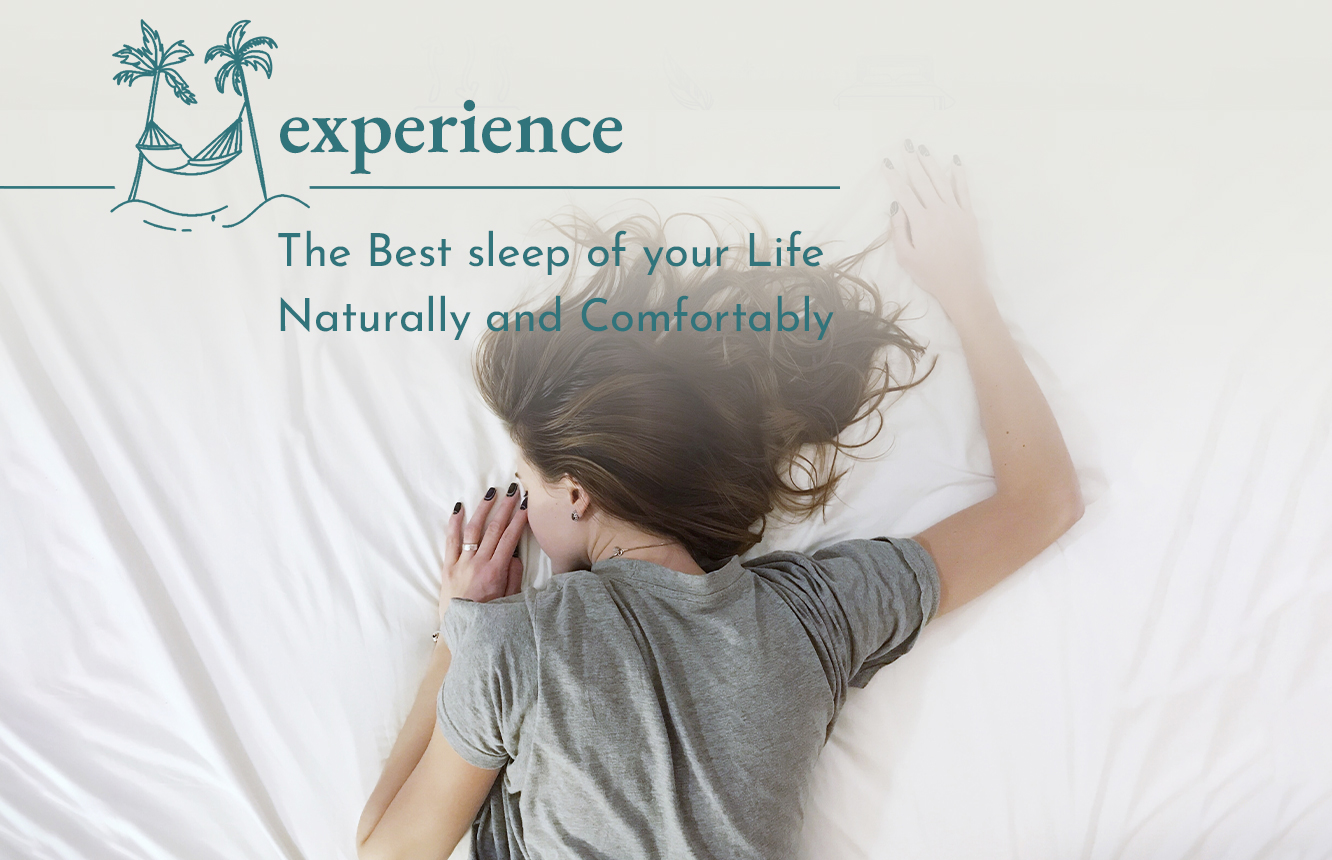 The fitted sheets have full circumference elastic, eliminating the need for straps or garters.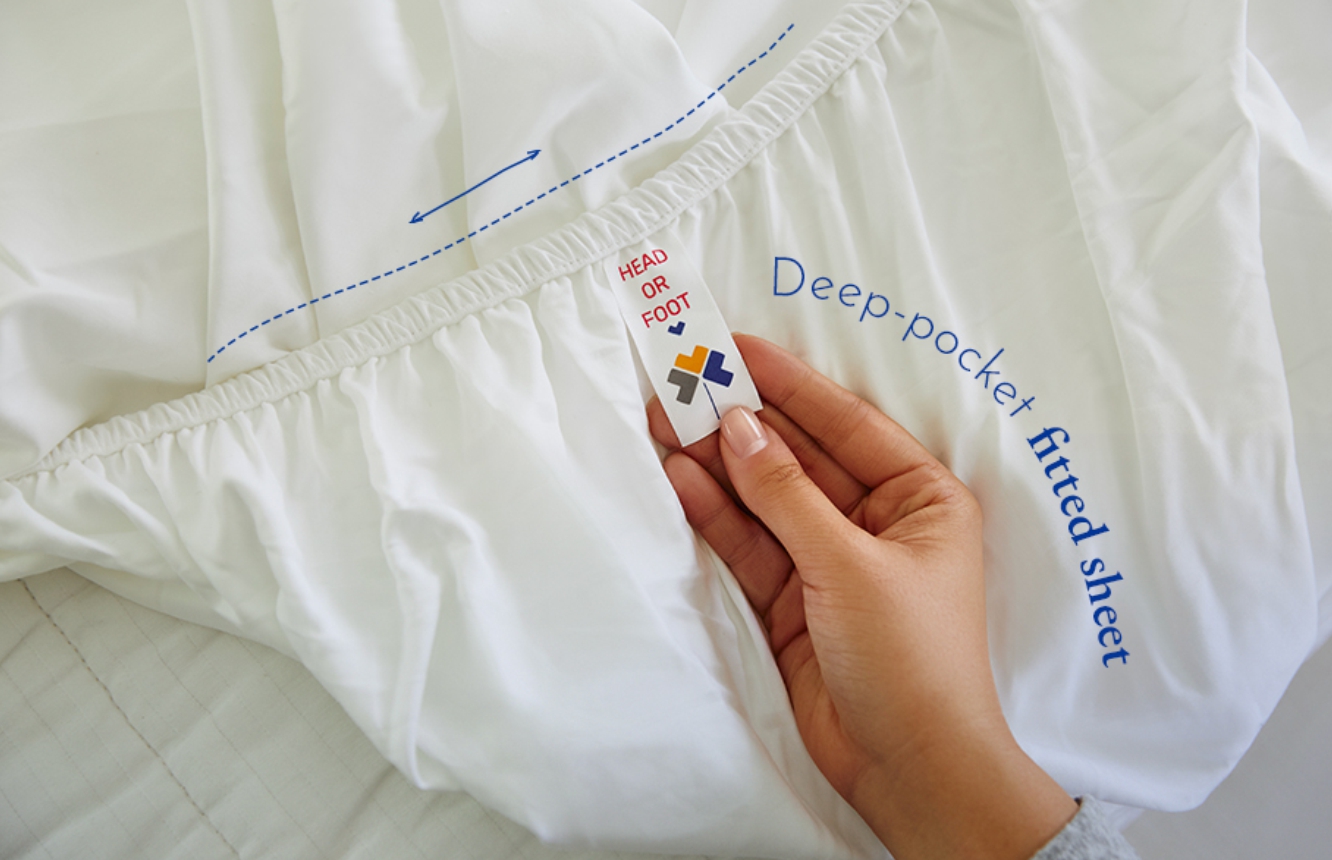 Add some cottony comfort to your bed with this fitted sheet. Gentle on your skin.
No-sweat sleep.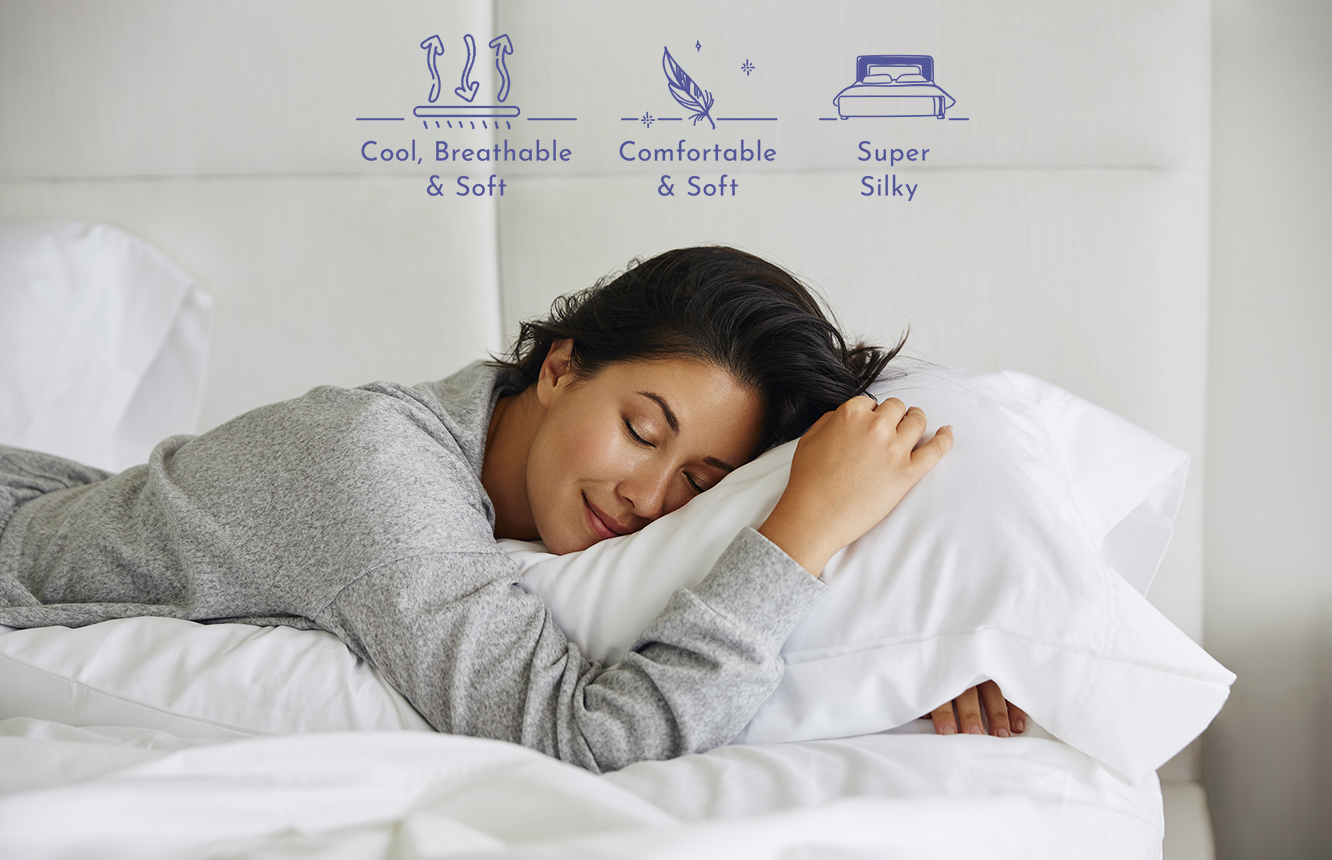 Our products are OEKO-TEX Standard 100 certified and tested to be free from 300+ unhealthy synthetics. Crafted using green processes.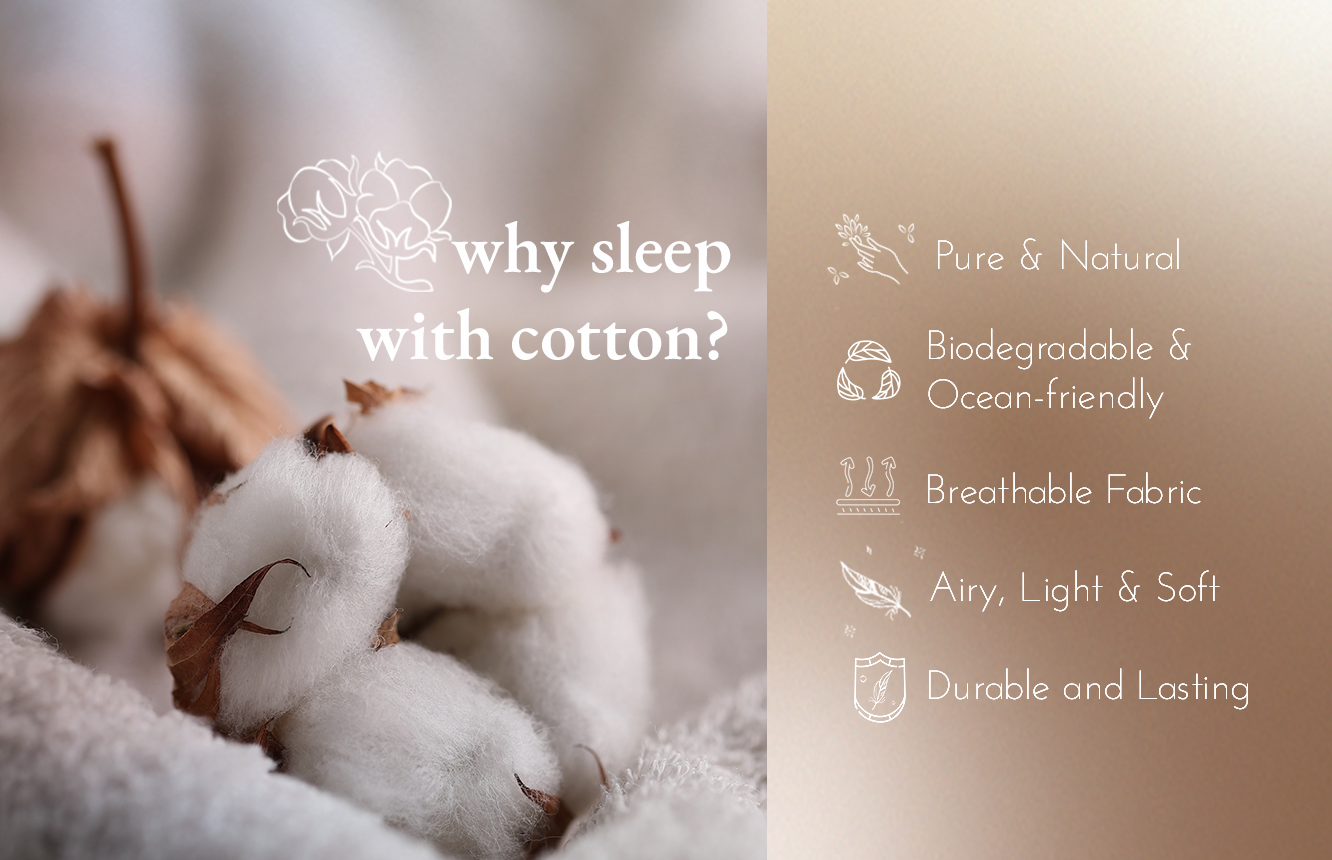 Naturally Compliant Packaging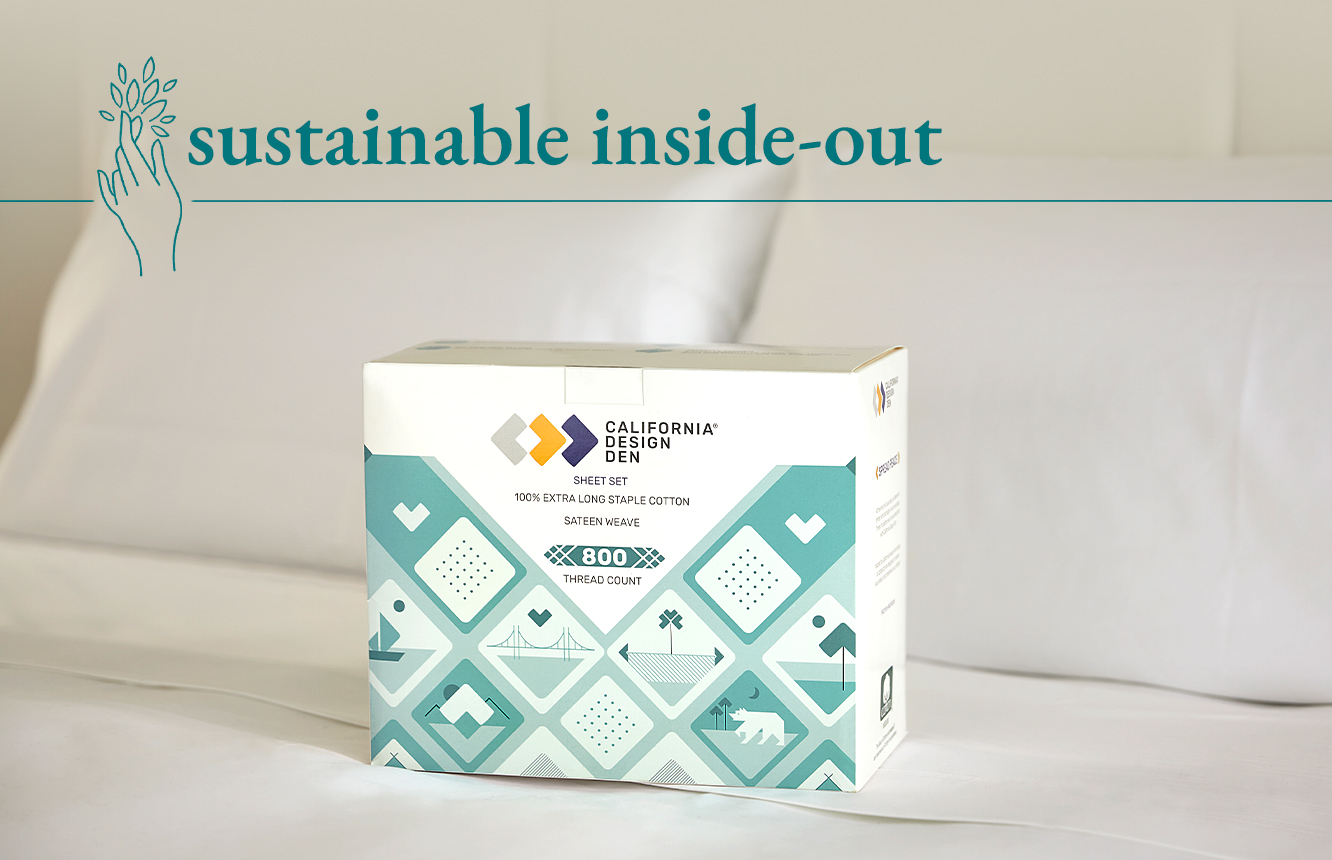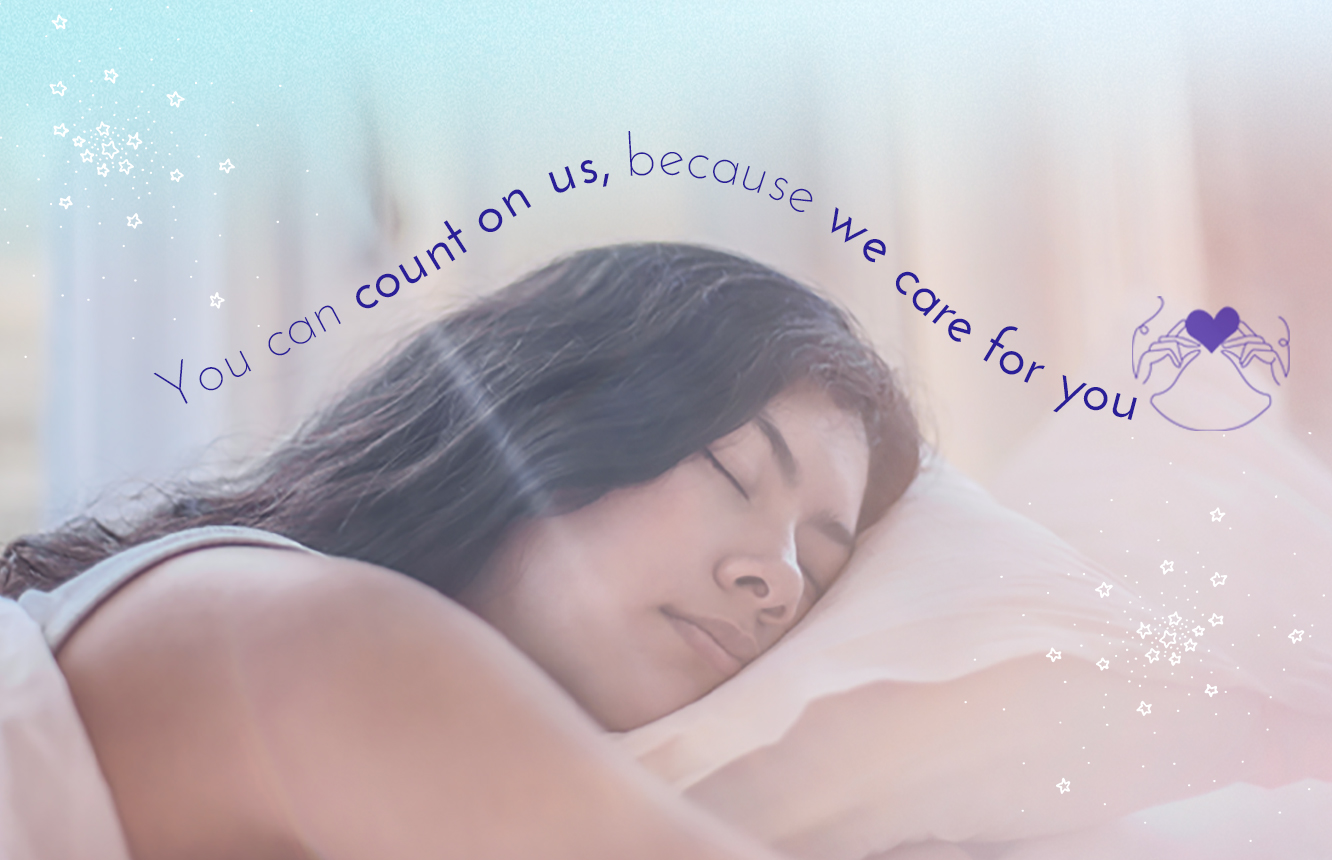 Care Instruction
Sizing Chart


Why Choose us?
As an Amazon bestseller, we pride ourselves on bringing you the comfort you need every day—keeping our sheets soft, durable, and always natural. From 400 thread count to 1000 thread count, our bedding is designed to relax your body, improve your well-being, and help you thrive.
Exchange & Returns
Delightful customers are our #1 Priority. If you are unsatisfied with your purchase, we offer free 30 days return. Your refund will be issued to your original form of payment once the returned item has been received. To initiate a return, please email us at help@californiadesignden.com with your order id & the reason for return.This policy is not extended for our towels, comforters, blankets & quilts. If you have any issues with any of our products after 30 days, you can write to us at help@californiadesignden.com and we will try our best to resolve it for you :)
Shipping
California Design Den offers complimentary expedited shipping on all orders to USA addresses. Most purchases ship within 2 business days. Priority shipping is also available for an additional cost.
Great fit and well made
I used this set for my son who is autistic and very sensitive to anything that is too stiff or not well made when it comes to sheets. These sheets passed the test. Cool enough in the summer to use with the top sheet and warm enough when it's cold to snuggle with your comforter over. Easy to wash. Didn't shrink or pill or snag. Easy to put on bed. Didn't have to yank to get over the corners. Made the bed look nice and sheets are soft after a good wash. Seem very durable.
Ethically made sheets
These sheets are incredibly comfortable and labeled as ethically made. While comfortability is the key metric i would judge sheets on, it is nice to know they are made ethically. I was impressed with how nice it felt to sleep on this sheets. They were not all all stiff feeling like a lot of sheets, nor were they overly soft. Since it is summer in the south, sheets take a much more center stage in my sleep schedule then they would any other time of year since they serve as both the sheet and blanket. More importantly, I would buy these sheets again.
Amazing sheets
The sheets were so comfortable and soft
Super soft and comfortable
I love the color of the sheets for starters, they are like a minty green, nice for spring. So far they have been really comfortable, they are lightweight and keep me pretty cool during this heat. They easily come clean and don't take too long to dry
Great night sleep
Cotton sheets at an affordable price. I typically stick the microfiber sheets for affordability but these a just in price range and boy, they are waaay better than other sheets I've tried. I've washed them several times with no issues with shrinking or piling. Would certainly buy again and recommend to others.