Ultra Premium Waterproof Mattress Protector
Ultra Premium Waterproof Mattress Protector
Threadcount:
What's the difference?
SNUG FIT AND EASY LAUNDRY CARE - The mattress protector has a fitted sheet style construction, making it easy to put on. Its skirt stretches up to 18" extra deep and features a strong jumbo elastic for a super snug fit.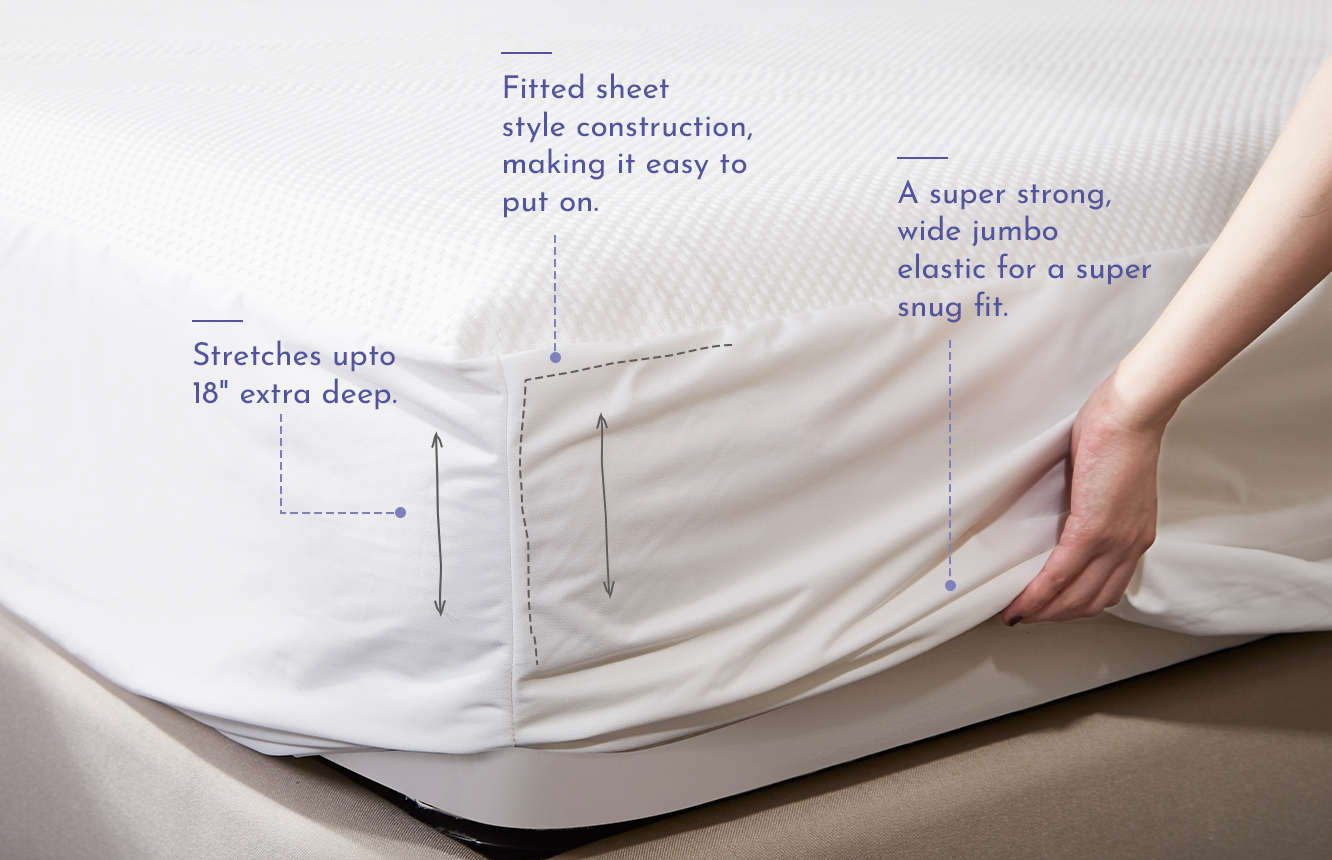 WATERPROOF MATTRESS COVER - Enhances your mattress life and protects its warranty. Best for those with toddlers, kids and pets.
A revolutionary 3D woven top, which looks luxurious and feels naturally cooling and breathable. Perfect for hot memory foam, latex or spring mattresses.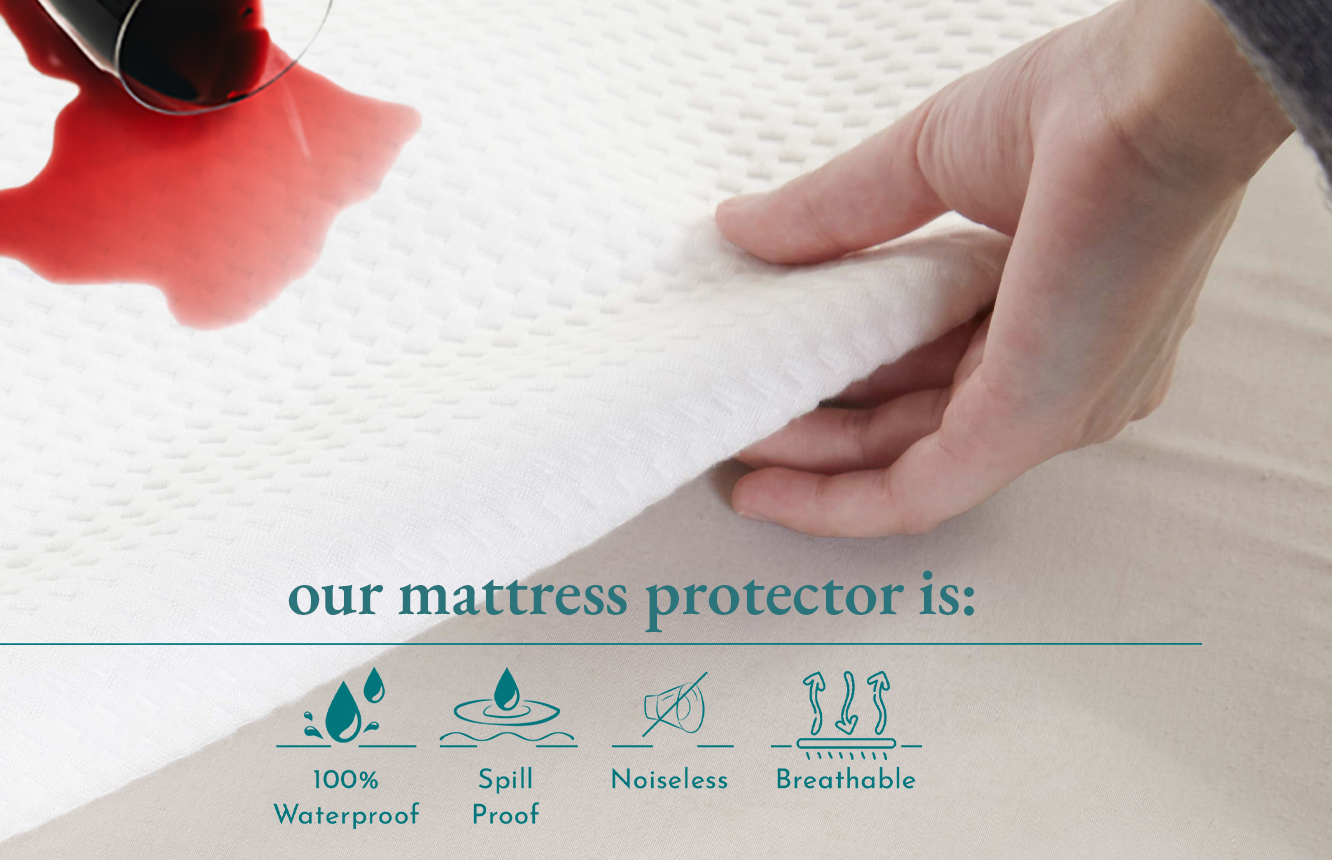 SLEEP PEACEFULLY WITH A NOISELESS PROTECTOR - Our ultra-premium mattress protector that doesn't crinkle like plastic.
It is machine washable, reusable and easy to maintain at home unlike mattress encasements.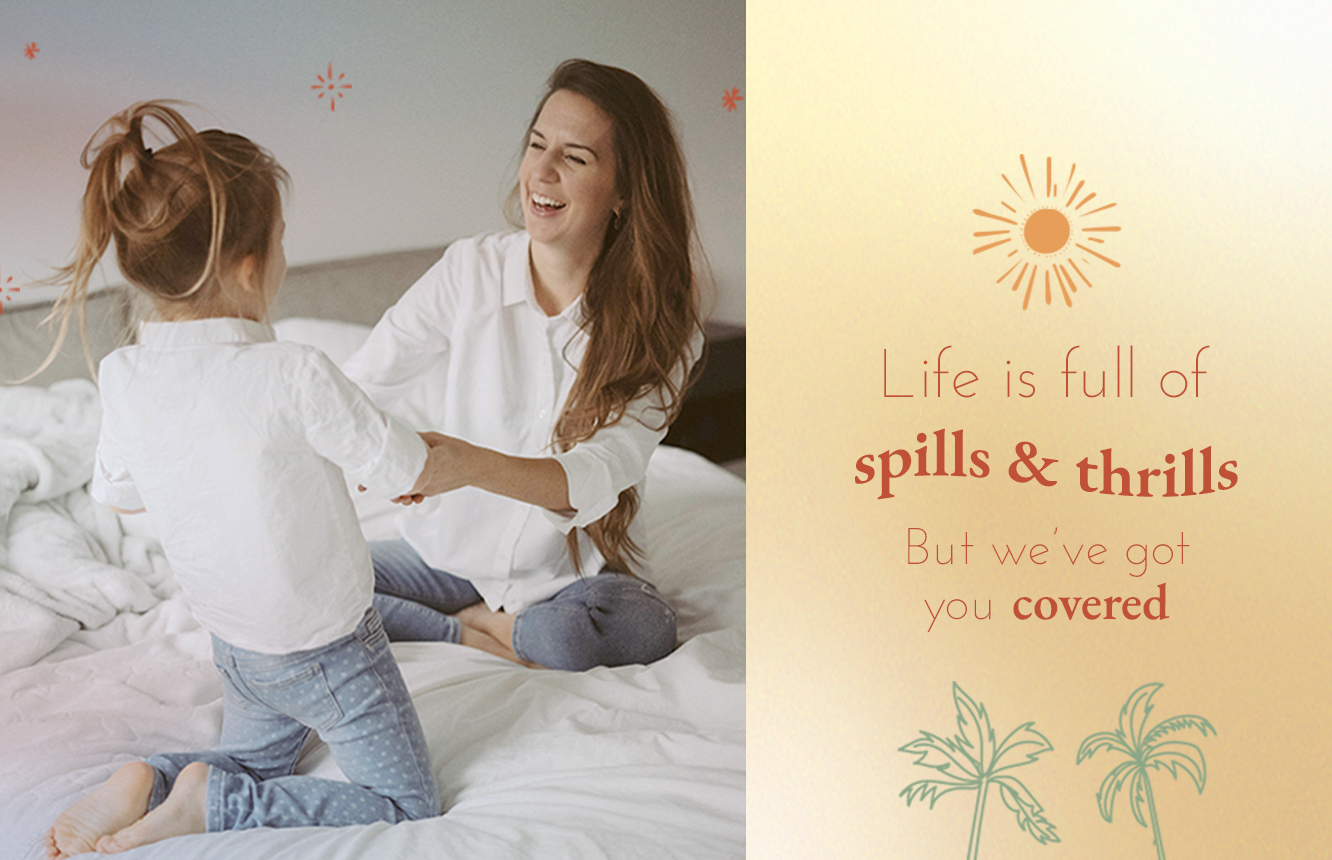 Our products are OEKO-TEX Standard 100 certified and tested to be free from 300+ unhealthy synthetics. Crafted using green processes.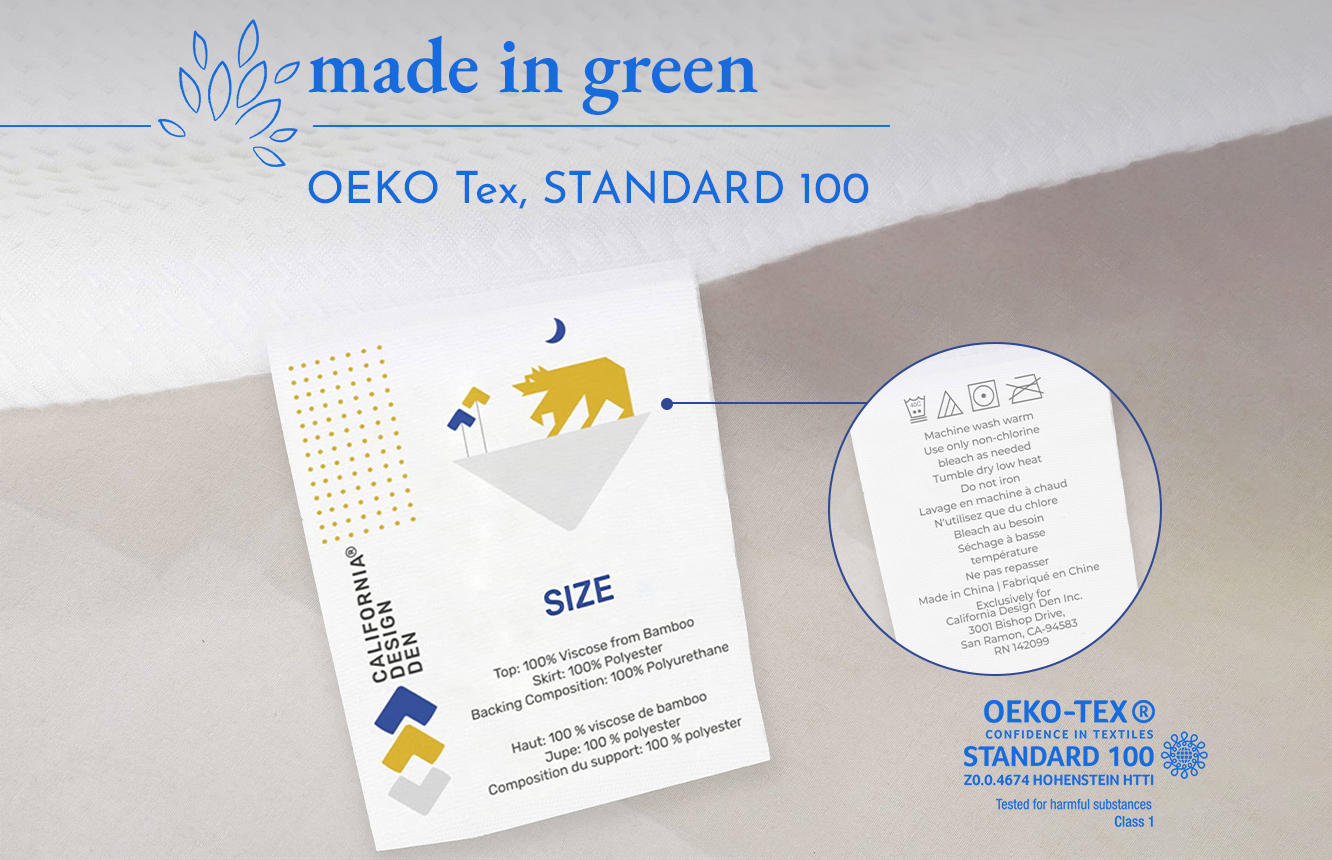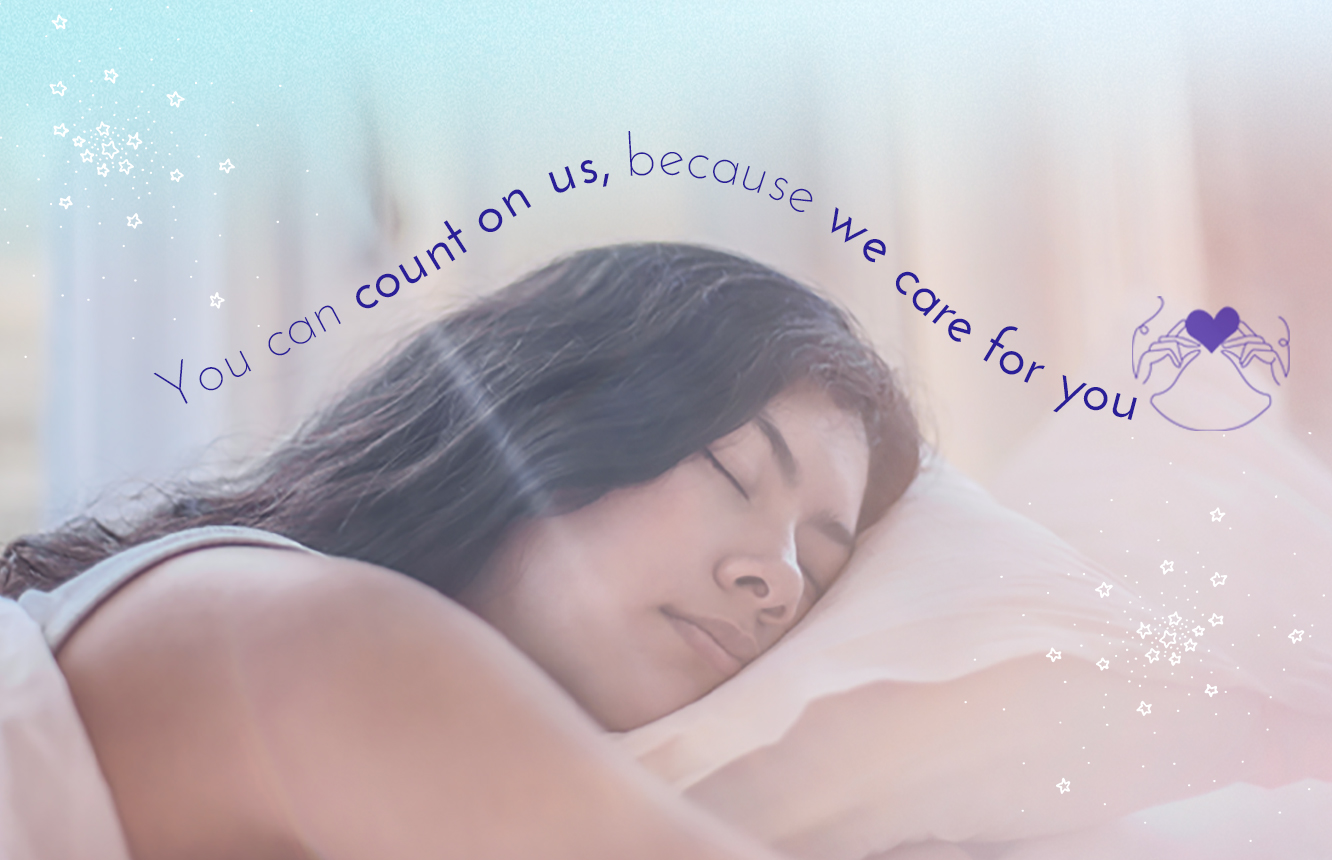 Care Instruction
Sizing Chart


Why Choose us?
As an Amazon bestseller, we pride ourselves on bringing you the comfort you need every day—keeping our sheets soft, durable, and always natural. From 400 thread count to 1000 thread count, our bedding is designed to relax your body, improve your well-being, and help you thrive.
Exchange & Returns
Delightful customers are our #1 Priority. If you are unsatisfied with your purchase, we offer free 30 days return. Your refund will be issued to your original form of payment once the returned item has been received. To initiate a return, please email us at help@californiadesignden.com with your order id & the reason for return.This policy is not extended for our towels, comforters, blankets & quilts. If you have any issues with any of our products after 30 days, you can write to us at help@californiadesignden.com and we will try our best to resolve it for you :)
Shipping
California Design Den offers complimentary expedited shipping on all orders to USA addresses. Most purchases ship within 2 business days. Priority shipping is also available for an additional cost.
fits really good
I received this mattress protector and it's really fit great and its comfortable and doesn't move or bunch up it stays in place I love this fitted protector i totally enjoy using this protector I would totally recommend this to everyone
Great protection
This mattress comforter is so confortable and big it was perfect for me and my bed because I roll a lot and it so easy for this to come off not with this one it stayed on my bed no matter how many times I rolled around which is what I needed something that come off my bed.
He loves it
I got this for my sons room. He put it on all by himself and said it feels so soft and comfy. He loves it.
Excellent
Got the twin xl for my little sisters bed when she comes to stay with me and it is so soft. It does what it says! I didn't realize it and sat a plant with a wet bottom on the bed at one point while cleaning and the protector did what it's suppose to! Love it so much I bought a king size for my own bed.
great fit
This mattress protector is the perfect fit for my standard sized twin xl mattress. It was easy to put on and just snug enough to keep it in place. I put on a regular bed sheet on top of it and it fit just fine over it. Several nights of sleeping on the bed and the protector has not caused any issues with the sheet staying on. And I can rest easy knowing my bed is protected against any sort of accidents.