All-Season Cotton Blanket
All-Season Cotton Blanket
Threadcount:
What's the difference?
Fabric: 100% Cotton - Herringbone Pattern
Lightweight & cozy cotton blanket that is perfect for every season.
This 100% cotton blanket has a soft & comfy feel. Does not pill, shrink, or lint after the initial washes. The classic herringbone pattern on the blanket adds elegance to your bedroom.
Cool, airy, and breathable for the perfect sleep in every season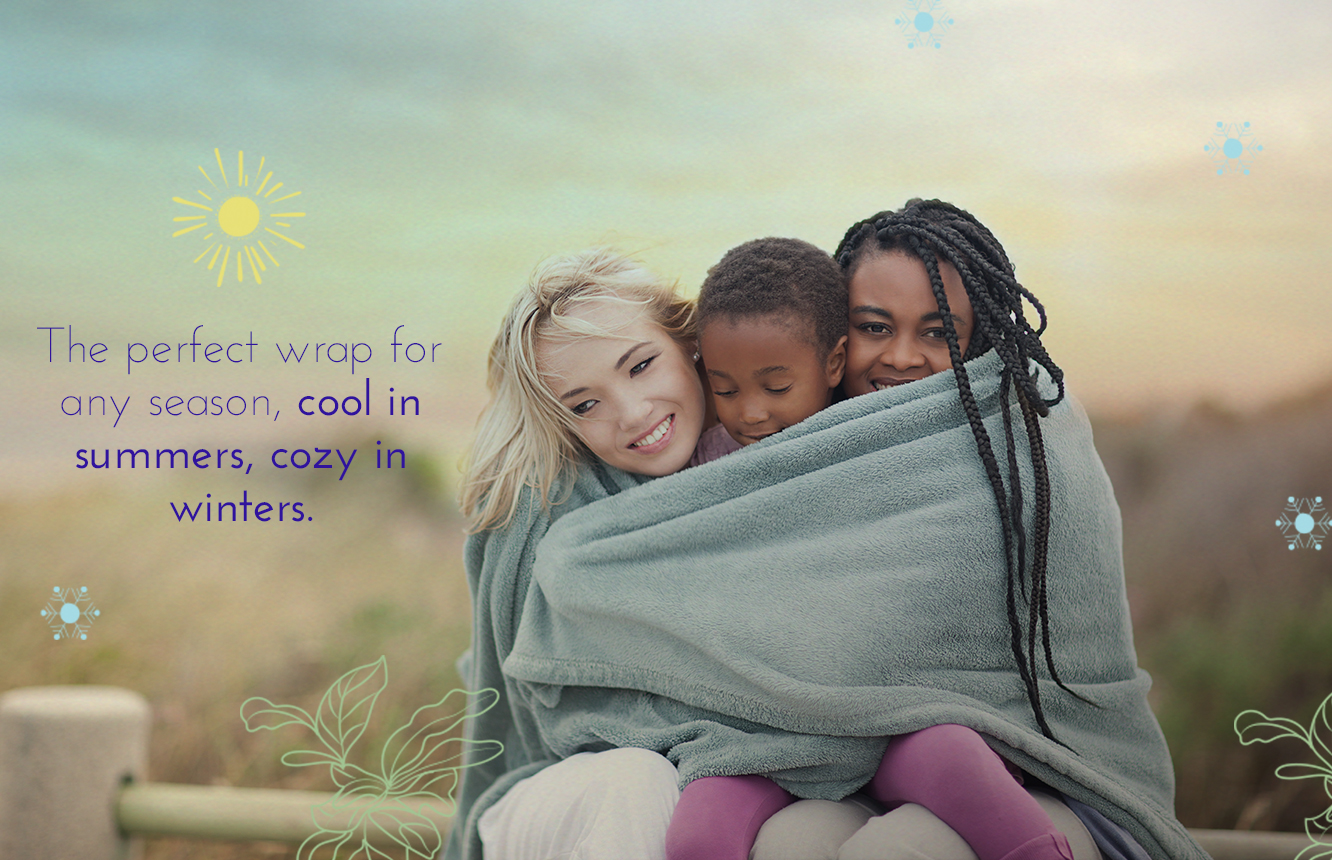 Certified as STANDARD 100 by OEKO-TEX to ensure the cotton blanket is free from harmful substances.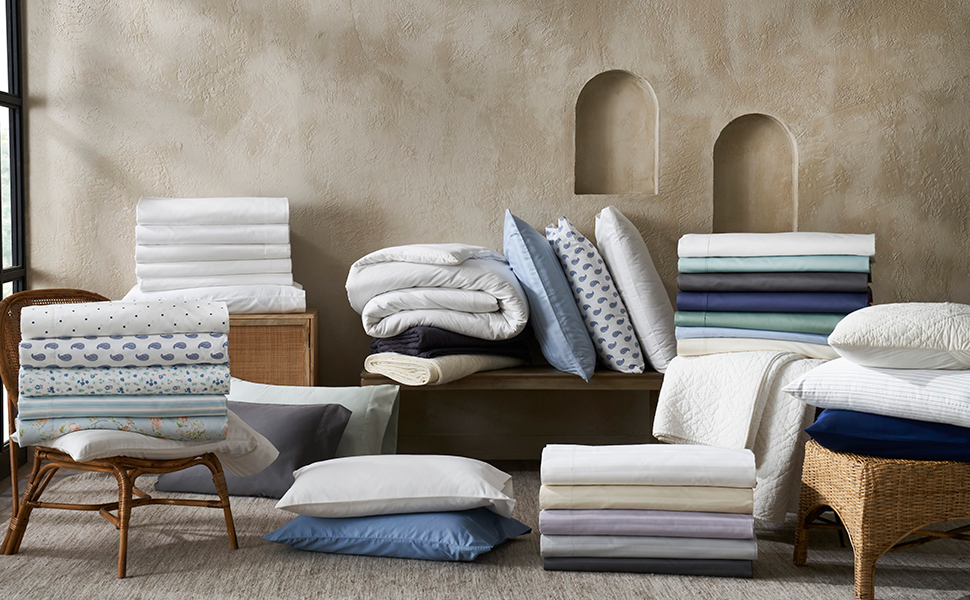 Sustainable Inside-Out
Naturally Compliant packaging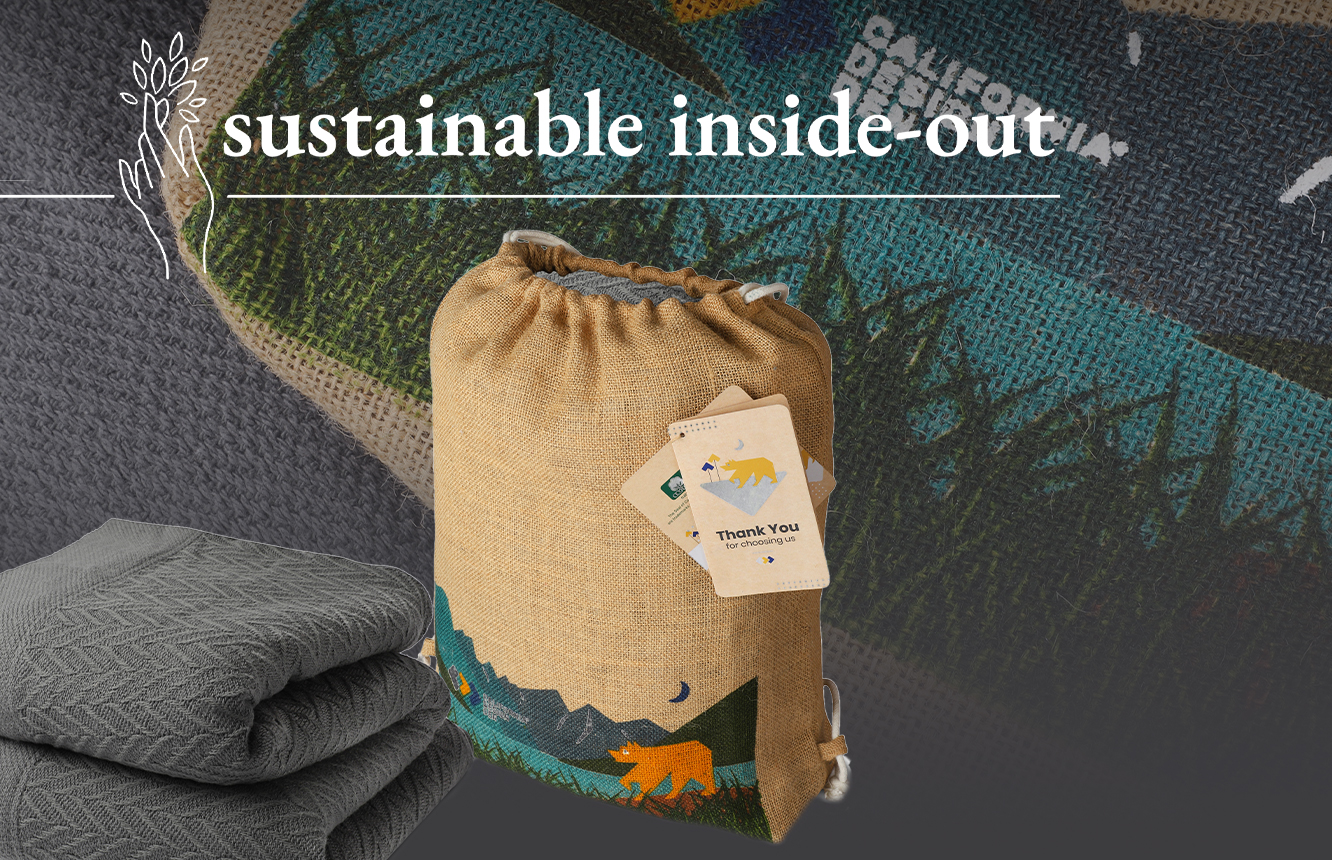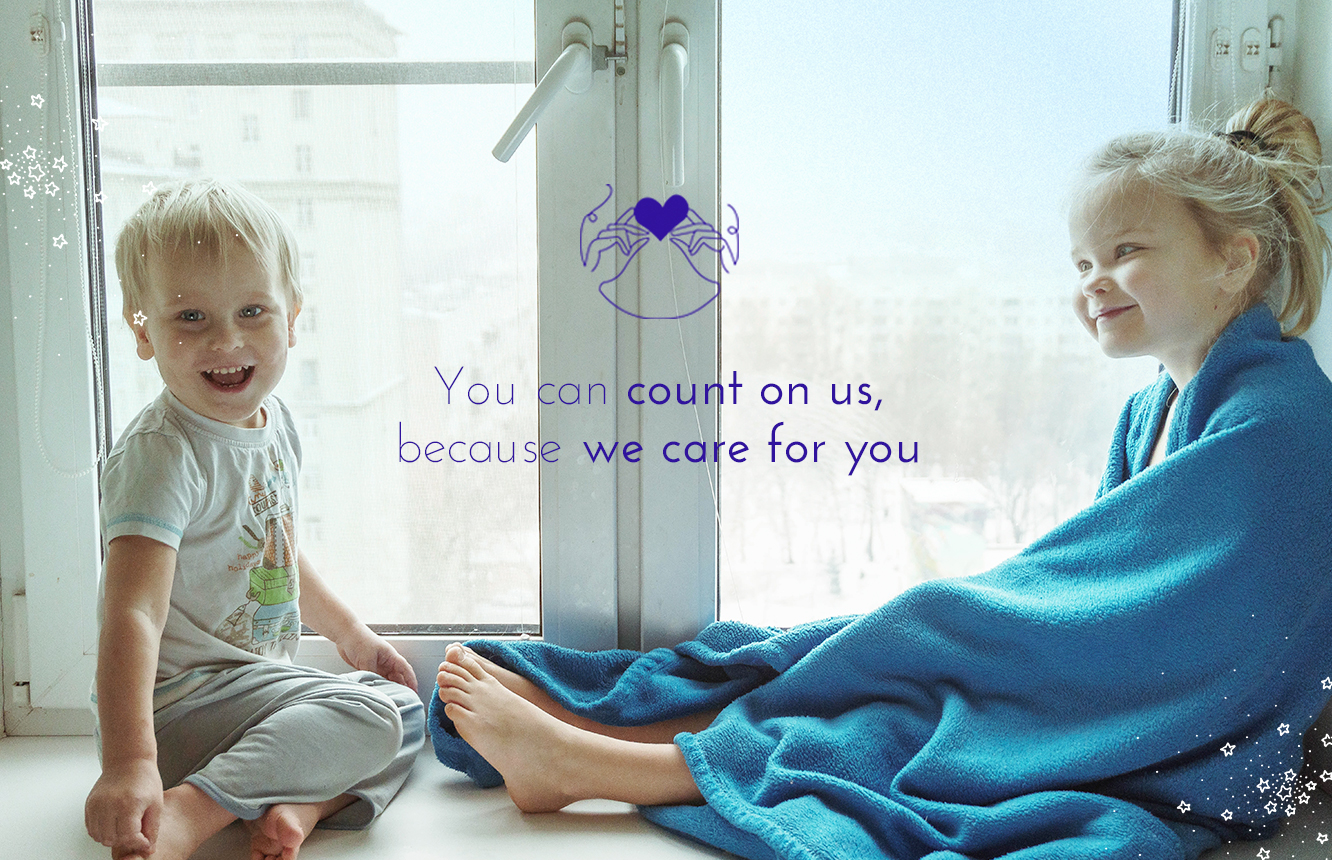 Care Instruction
Sizing Chart


Why Choose us?
As an Amazon bestseller, we pride ourselves on bringing you the comfort you need every day—keeping our sheets soft, durable, and always natural. From 400 thread count to 1000 thread count, our bedding is designed to relax your body, improve your well-being, and help you thrive.
Exchange & Returns
Delightful customers are our #1 Priority. If you are unsatisfied with your purchase, we offer free 30 days return. Your refund will be issued to your original form of payment once the returned item has been received. To initiate a return, please email us at help@californiadesignden.com with your order id & the reason for return.This policy is not extended for our towels, comforters, blankets & quilts. If you have any issues with any of our products after 30 days, you can write to us at help@californiadesignden.com and we will try our best to resolve it for you :)
Shipping
California Design Den offers complimentary expedited shipping on all orders to USA addresses. Most purchases ship within 2 business days. Priority shipping is also available for an additional cost.
Beautiful cotton blanket
I had an opportunity to try out one of these beautiful, dark gray, 100% cotton blankets from California Den. I decided to keep it in our family room on our new sectional. Even in the summer it's nice to have a blanket to snuggle under while watching a movie or for Sunday afternoon naps. It's soft and light and has a beautiful herringbone pattern. I have already washed it once and there was quite a bit of lint in the dryer after I dried it, but no more than a load of bath towels. It still looked great after it was washed in cool water and dried on low. I have purchased a couple other brands of cotton blankets and although this is a beautiful and well-made blanket, I'm not sure it's worth the premium price. It arrived in a nice burlap pouch, but that was unnecessary. Personally, I hate the feel of burlap, so I would never reuse the bag. At least if it was cotton as well, I could have reused it as a duffel or storage bag.
Best Blanker, Ever
The most amazing total package in one Incrediblly wellmade blanket- It's the perfect weighr, size, and comfort that I have ever had in my 53 years .Also, the bulap packaging is the cherry on top . I want one for all of my bed's. These blankets would make wonderful wedding gifts, Birthday Gifts , etc. And, finally, its Made of Cotton - Wonderful, soft, washable, cotton - The one in gray was my pick !!
So comfy
I love how soft but heavy the blanket is. I absolutely love the bag it came in as well!
California Design Den Soft Blanket
When this arrived, the bag it came in scared me as I thought this will be an itchy blanket (the bag was like burlap lol) but after opening it and sitting it on the back of our couch everyone that comes into our house loves it as it is very soft and very warm, I keep our house about 65 degrees so it can be cold to most. I really like how heavy weight and soft it is. The Herringbone design is very nice and it will be a nice addition to our bedroom in the winter, that is if we can get it from our daughter lol.
So soft
My new favorite blanket, its so nice. I love that it keeps me just warm enough that I dont wake up heating to death as usual. It really soft and has a little weight to it to make you comfortable. The storage bag is also nice, I love it, something we can use for storage for a very long time. I love how I washed it and didnt have any shrinkage also.