Ultra Luxe Smooth Sateen Pillowcases
Ultra Luxe Smooth Sateen Pillowcases
Threadcount:
1000
What's the difference?
Fabric: Pillowcase - 100% Sateen Cotton - 1000 Thread Count
Know The Different Thread Counts



Set - 2 pillowcases finished size to fit all pillows.
Weave - Lustrous Sateen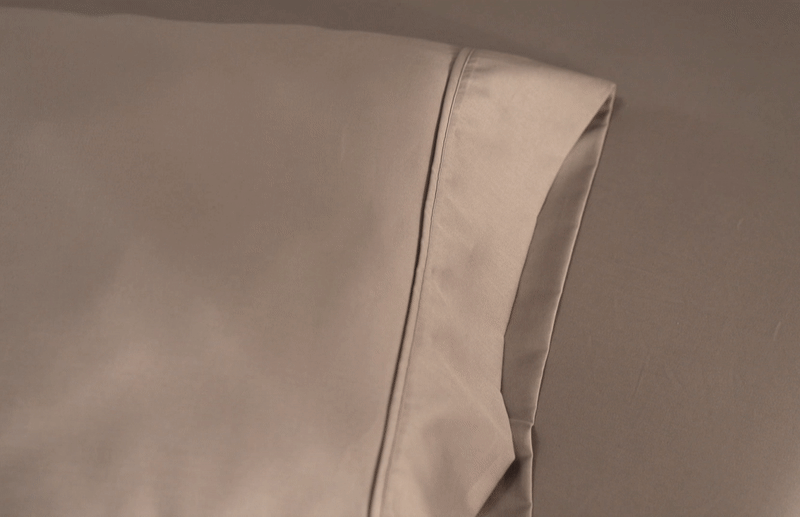 Our pillowcases are woven from extra long–staple cotton yarn, so they're silky-smooth, lightweight, and breathable.
The more you wash and use the pillowcases, the softer they become.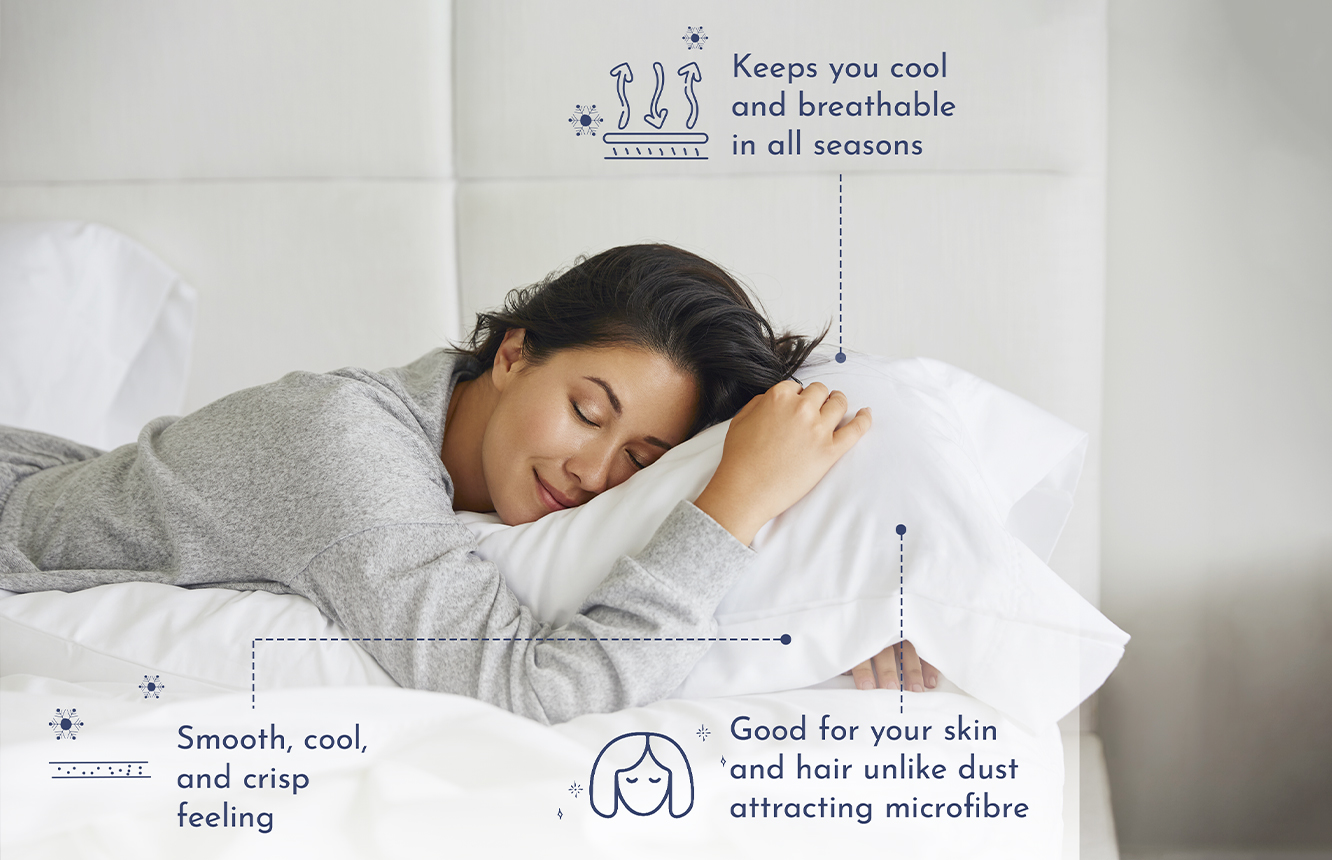 Sleep soundly with the comfort of a buttery soft, silky smooth pillow beneath your head.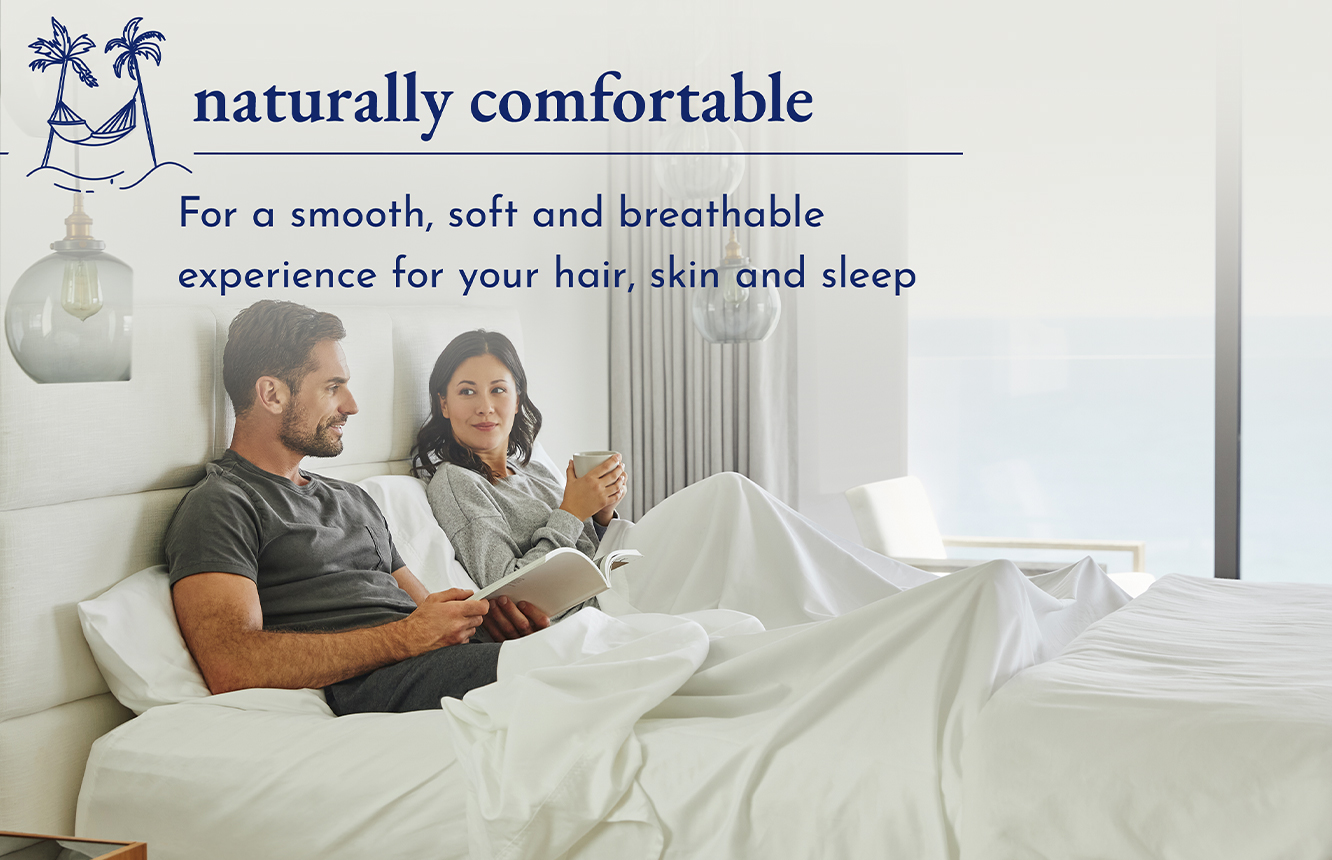 Our products are OEKO-TEX Standard 100 certified and tested to be free from 300+ unhealthy synthetics. Crafted using green processes.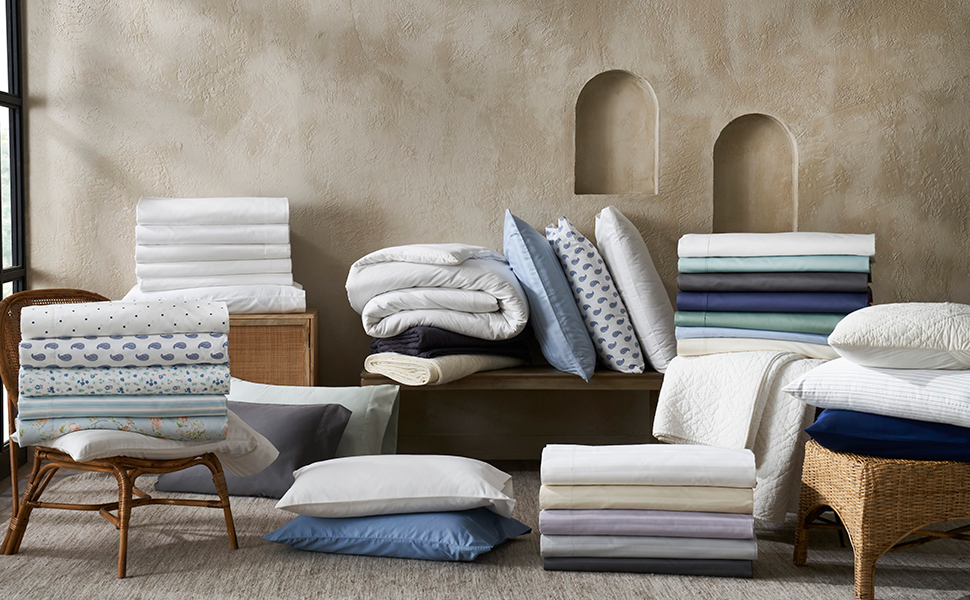 Naturally Compliant Packaging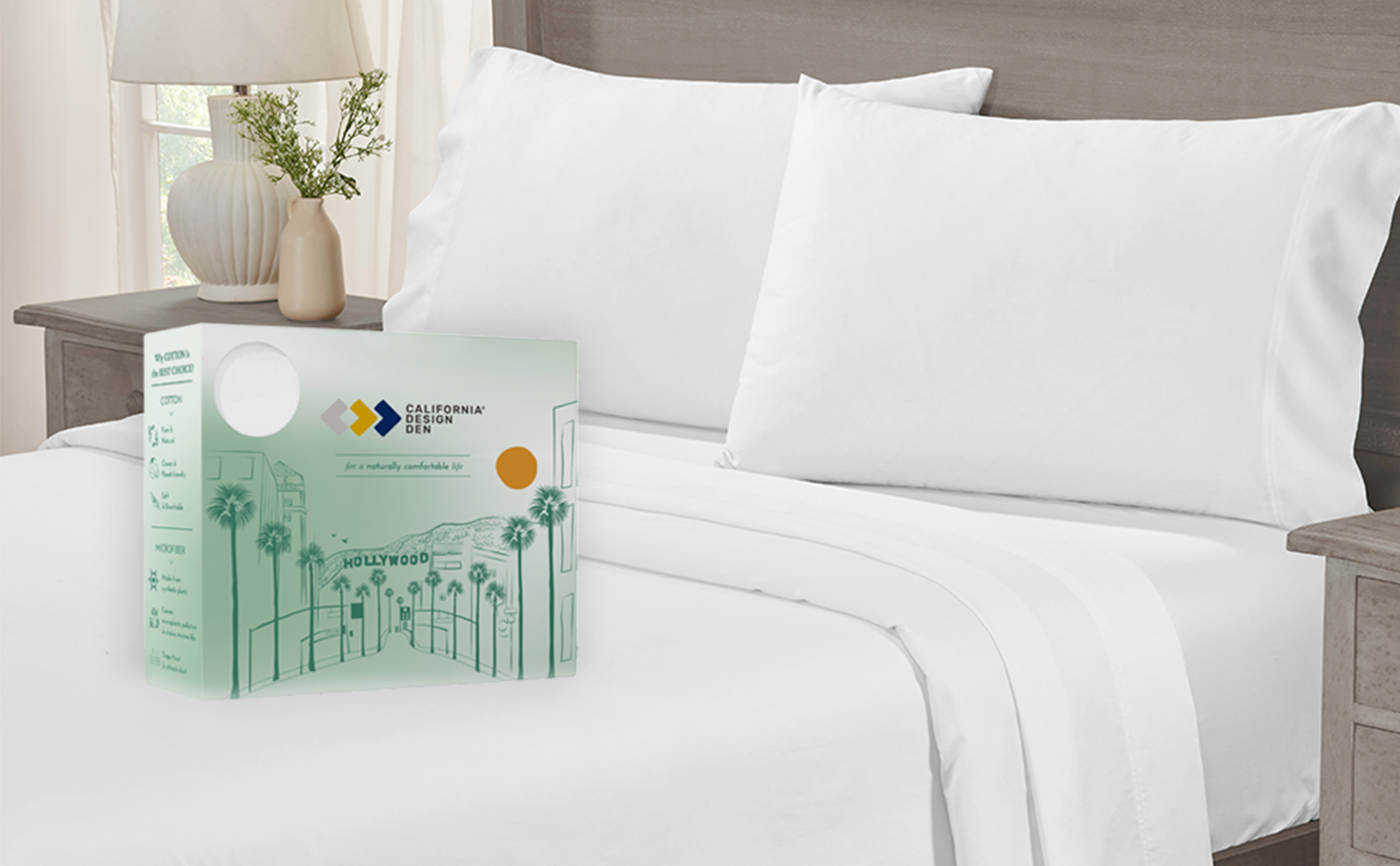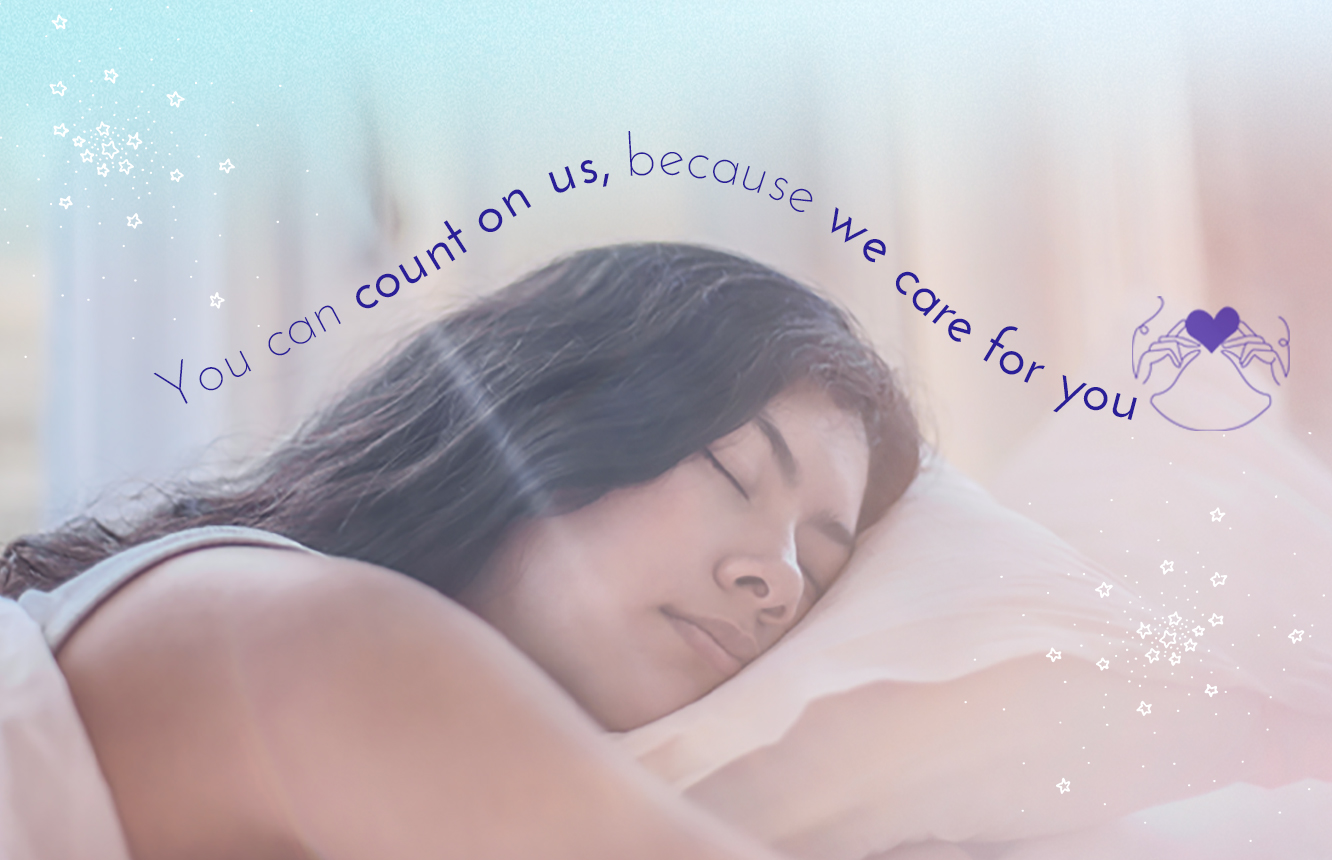 Care Instruction
Sizing Chart


Why Choose us?
As an Amazon bestseller, we pride ourselves on bringing you the comfort you need every day—keeping our sheets soft, durable, and always natural. From 400 thread count to 1000 thread count, our bedding is designed to relax your body, improve your well-being, and help you thrive.
Exchange & Returns
Delightful customers are our #1 Priority. If you are unsatisfied with your purchase, we offer free 30 days return. Your refund will be issued to your original form of payment once the returned item has been received. To initiate a return, please email us at help@californiadesignden.com with your order id & the reason for return.This policy is not extended for our towels, comforters, blankets & quilts. If you have any issues with any of our products after 30 days, you can write to us at help@californiadesignden.com and we will try our best to resolve it for you :)
Shipping
California Design Den offers complimentary expedited shipping on all orders to USA addresses. Most purchases ship within 2 business days. Priority shipping is also available for an additional cost.
SO soft!!!
Love, love, love this pillowcase! It feels so soft and luxurious. It is much better quality than other pillowcases I've purchased to protect my hair and skin.
Best pillow cases!!!
I love how they feel and the softer they get after washing them. They are breathable and doesn't get hot! They fit my pillows with no problem!
Great Pillowcase
I really love these pillow cases. They are a thicker material and feel soft to the skin. They were bigger than expected which was nice because they fit my pillows perfect. After a few washes they still look as if they are brand new. I am so happy i was able to swap out my old pillow cases for this set!
Great Quality Pillowcases!
I give 5 stars to these premium quality pillowcases. These are soft, breathable and all-natural. If you're partial to the silky feel then this satin finish offers ultra smooth touch, feel, and are ultimate for night sweats. If you are looking for the high quality pillowcases then I would highly recommend as these would be a great choice. I also like that the pillowcases doesn't have unnecessary slack which makes these fit perfectly on an stuffed pillows. And the best part is these remains smooth and shiny even after multiple washes. Overall I loved it!
Heaven
I actually didn't know what to expect when I got the pillowcases. Fresh out the box you could tell these pillowcases were the real deal! They were soft to the touch and HUGE! After following the instructions and washing the pillowcases, I put them on to my pillows and fell In love soon as I laid my head on them. Soft, silky and comfortable. At night when it was time to rest my husband asked what I did to the pillowcases because they felt different? I told him they were different and immediately he was ready to throw the other pillowcases out the window and order more of these. So all in all these pillowcases are amazing and the real deal. DO NOT hesitate to purchase!!