Ultra Silky and Cool Sheet Set
Ultra Silky and Cool Sheet Set
Threadcount:
Bamboo Sateen
What's the difference?
Fabric: Rayon from Bamboo
Know The Different Thread Counts

WHAT'S INCLUDED:
Each sheet set comes with 1 Flat Sheet,
2 Fitted sheet that fits both low profile and tall mattresses, and 2 soft, breathable King Pillowcases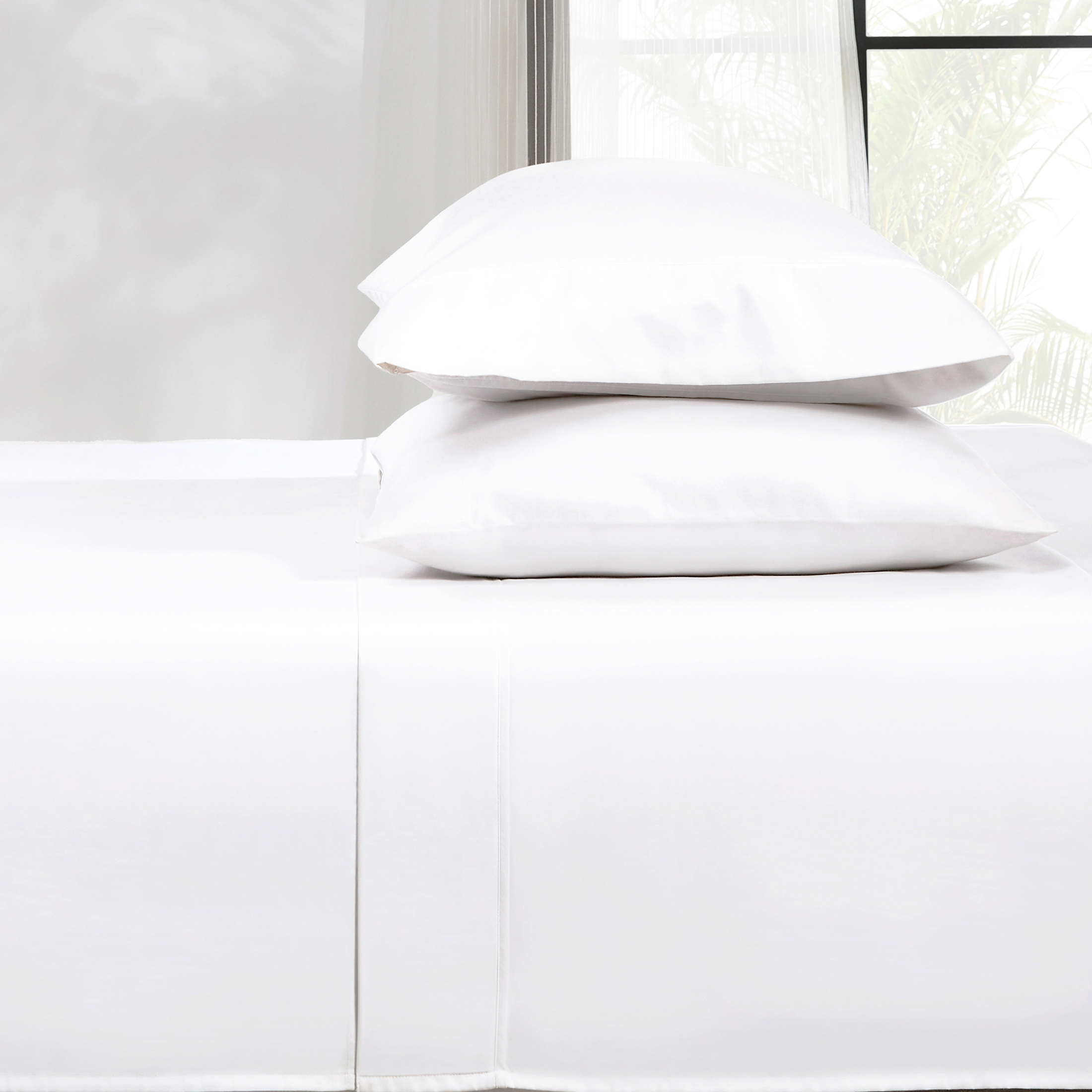 EXTREMELY FUNCTIONAL YET IRRESISTIBLY STYLISH:
Carefully handcrafted & firmly stitched to perfection. Each of our linen bedsheets lasts for decades.
The luxurious sateen weave of these bed sheets add a dash of glamor to your bedroom while making your cotton sheets set oh-so-comfortable.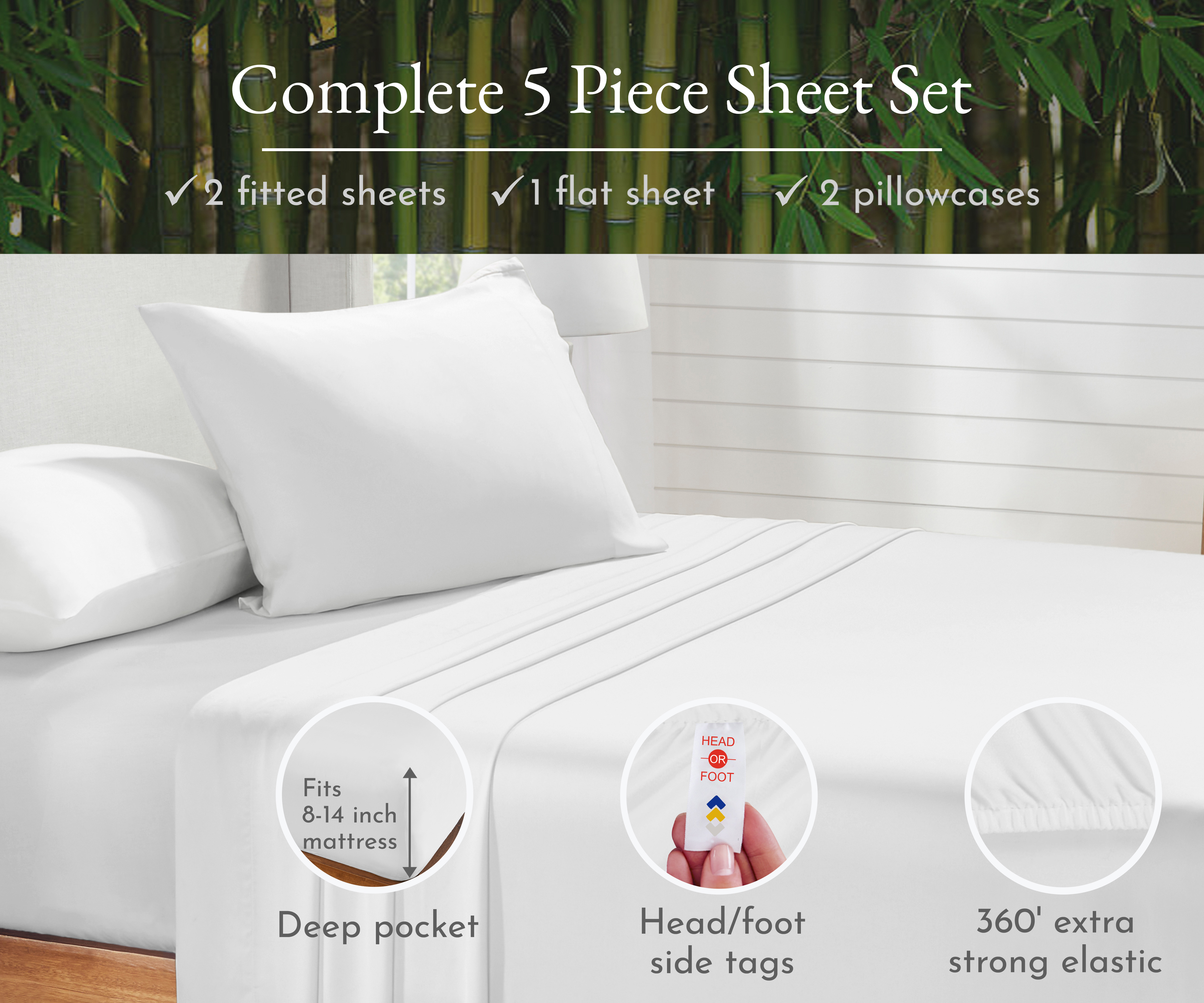 Our elasticized fitted deep pocket sheets promise a snug fit. So your bedsheets won't pop off at midnight.
The smart head & footer tag is a massive time-saver while making up the bed.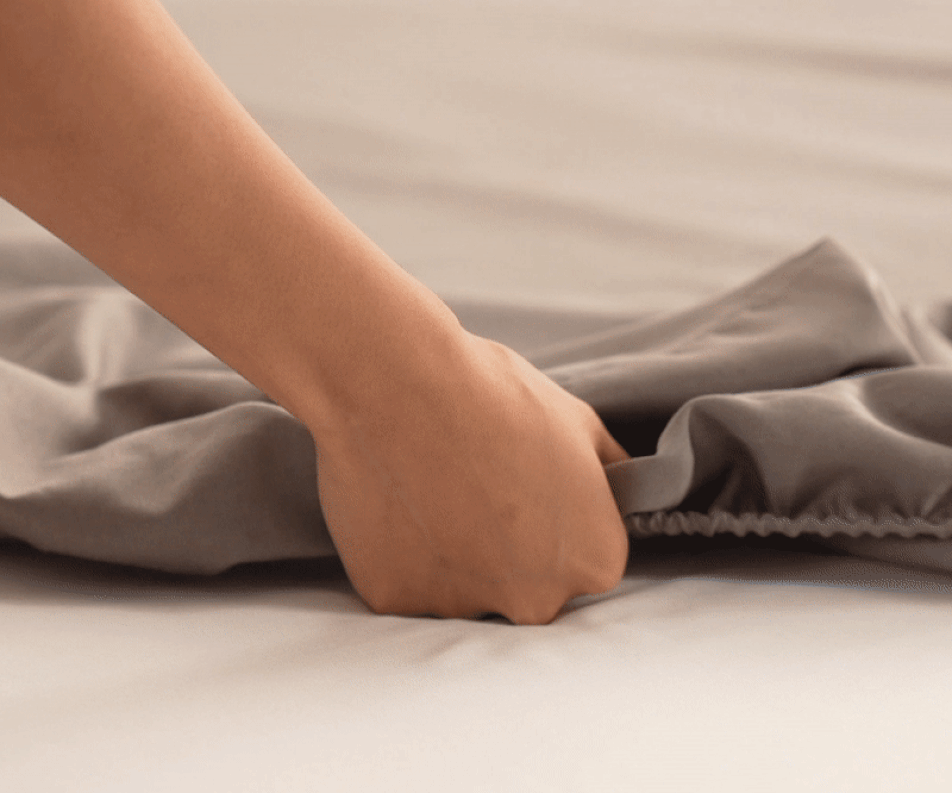 The colors of California Design Den cotton bed sheets don't fade, even after many machine washes. Pill-Proof & Odor-Free!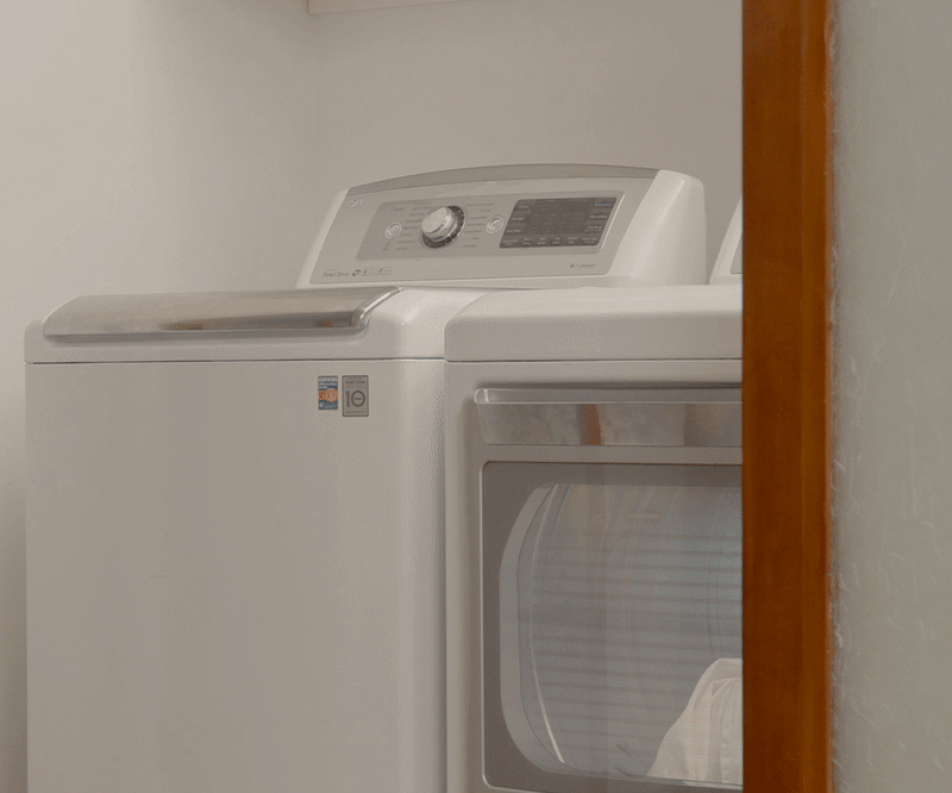 REFRESHINGLY COOL, INCREDIBLY COMFORTABLE & BUTTERY SOFT
Forget all your stress as you slip on these softest, coolest, and breathable 100% pure, cotton sheets.
Perfect soft sheets even if you're a hot sleeper.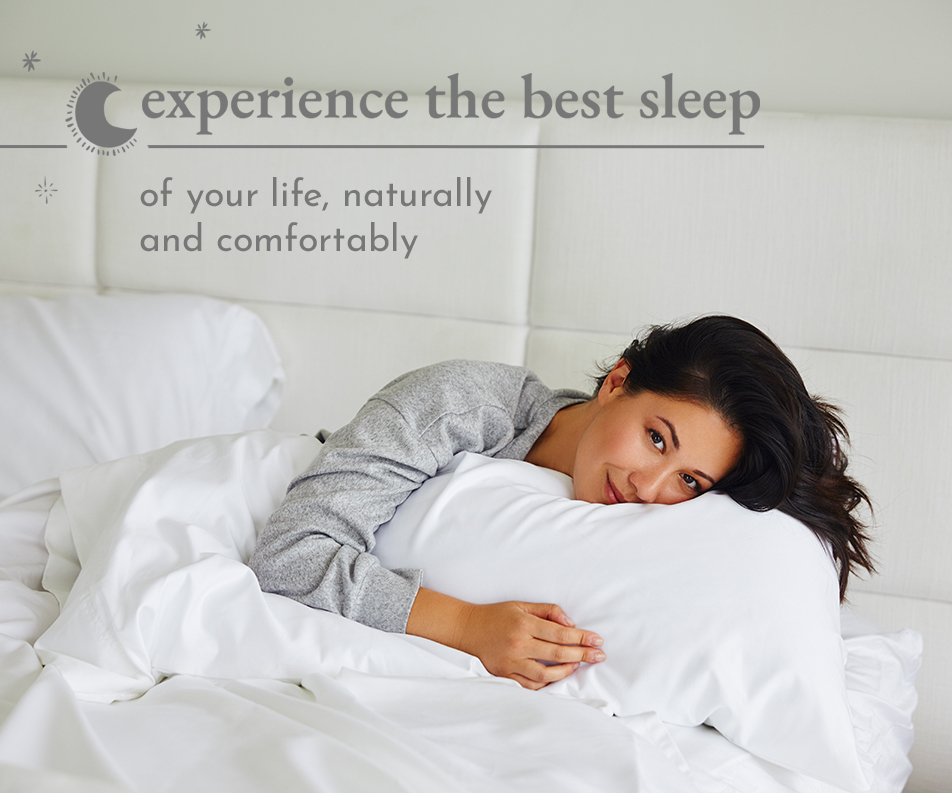 Care Instruction
Sizing Chart


Why Choose us?
A SMART PICK FOR HEALTHY SLEEP
Science has shown that our bodies have been designed to sleep on natural materials for thousands of years, making cotton the ideal choice for bedding.
.
Exchange & Returns
Delightful customers are our #1 Priority. If you are unsatisfied with your purchase, we offer free 30 days return. Your refund will be issued to your original form of payment once the returned item has been received. To initiate a return, please email us at help@californiadesignden.com with your order id & the reason for return.This policy is not extended for our towels, comforters, blankets & quilts. If you have any issues with any of our products after 30 days, you can write to us at help@californiadesignden.com and we will try our best to resolve it for you :)
Shipping
California Design Den offers complimentary expedited shipping on all orders to USA addresses. Most purchases ship within 2 business days. Priority shipping is also available for an additional cost.
The softest sheets i have ever had
These sheets are the softest sheets I have ever had. They are silky but not slippery or shiny. They do not snag like a silk sheet either. When I opened the package and pulled out the sheets, the first thing I noticed was how soft they were. I read the sticker that said to do a long wash to release the softness. One long wash later, and I was so surprised at just how much softer these got! I loved the tags on each end of the fitted sheet that say head or foot. A tag like that should be standard on every fitted sheet but it seems California Design Den is the only genius so far I have found that does this. These sheets feel strong but they are not thick and hot. They are moisture wicking which is great because I sleep hot. I do not want to leave my soft bed in the mornings now. Stop worrying about which thread count would be the softest and order the bamboo sheets! You won't be sorry.
❤️❤️❤️❤️❤️❤️??
r: L. Damask Sage GreenTamao: Queen I confess that I am a "sheet snob" meaning its hard for me to be happy with sheets...they all seem to be too scratchy, too hot, too soft, don't fit right or they rip in no time. I ordered this set of sheets after researching on Amazon - based on reviews I decided to try them....not to mention I really like the color (I just bought a Subaru that is almost the same color!) I got the sheets quickly with Amazon Prime, unpacked them, washed them twice as I usually do with new sheets, put them on my Tempur-Pedic mattress - they fit perfectly - and slept on them last night - I LOVE them! They are soft, cool and crisp and felt so good all night. I am hoping they hold up but they seem pretty well made. I am glad I believed the reviews on these and ordered them - this "sheet snob" is happy with these!
Really soft !
The sheets are super great they're super soft and they feel comfortable while you're laying in them the only downside is it says to "long wash" them before you use them and I wasn't quite sure what that was I put them on an extended cycle in the washer. Other than that these sheets are amazing they're super soft and they feel good while you're laying in them also kind of keep your cool at night which is really nice also
Super soft
These sheets are so soft and comfortable!
Comfort is an understatement!
I never used Bamboo sheets before, I thought to myself "What's the difference". Surprisingly, a lot! I've slept in really comfortable sheets and on soft pillow cases, this goes right up there on the top of my list as comfortable ways to sleep. I have cats too and there is little to no problem cleaning the sheets and worrying about left over hair. Sleeping takes up one third, on average, of our lives! These make sleeping more comfortable and relaxing.